IDFA Members and registered attendees can view presentation materials from "A Proven Framework to Uncover and Quantify Hidden Value in Dairy Manufacturing". If you are logged in and can not see the materials, please refresh your session by logging out and logging back in to the IDFA website via the red button in the top right corner of your screen.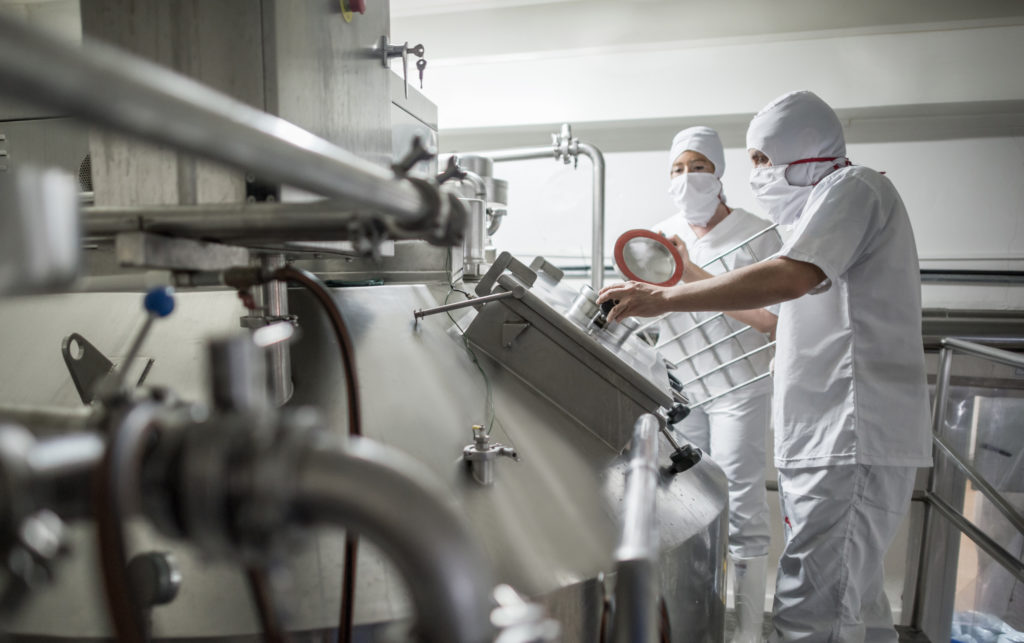 Did you know that a large percentage of technology implementations are unsuccessful? A key reason for missing the mark is a lack of understanding of existing processes and how they will be impacted once a new technology is implemented.
IDFA and the experts at ABB presented a webinar for viewers to learn the critical requirements for a process assessment that enables dairy manufacturers to successfully uncover opportunities for operational improvement with corresponding prioritization and risk mitigation plans.
Presented By

Featuring
Moderated by