Do influencers really influence what and where we eat? Social media platforms such as TikTok and Instagram feature a lot of food content, from mini cooking tutorials to QSR restaurant reviews and a whole lot in between. The latest episode of The Dairy Download features conversations with two guests who've seen the videos move the needle.
First, Darryl Postelnick tells us how a former technology executive found himself with more than 2.7 million followers of his TikTok cooking videos. Darryl shares his approach to the genre and talks about how he interacts with brands and the people that watch his Cooking with Darryl segments.
Next we hear from an executive with a marketing firm that works with food companies and restaurant chains looking to grow their businesses with the help of social media and influencers. Ryan Goff of MGH talks about the trajectory of the phenomenon and explains that there's still room for brands to get on board.
---
The episode is sponsored by Infor.
"Infor is transforming dairy businesses worldwide with ERP, supply chain, and product lifecycle solutions tailored to fit industry needs. Find out how at infor.com/dairy".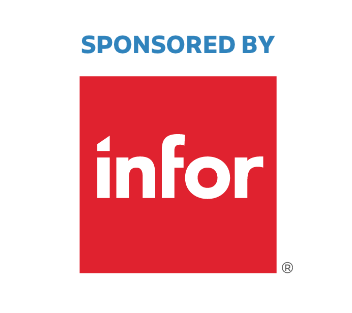 If your company is interested in sponsoring a block of episodes of The Dairy Download, contact IDFA's Melissa Lembke at mlembke@idfa.org.
---
Questions or comments about the show? We want to hear from you. Send a note to dairydownload@idfa.org and your feedback could be included on a future episode.

The Dairy Download is available anywhere you listen to podcasts. Subscribe for free on Stitcher, Apple Podcasts, Spotify, Google Podcasts, Pandora or in your favorite podcast app to automatically receive each new episode, which will publish every other week on Thursday morning.


Witty, fast-moving and stacked with dynamic guests, The Dairy Download offers sharp insights in a neat, 30-minute package. Ever.Ag's Phil Plourd and Kathleen Wolfley host each episode, leading listeners through a rundown of action in the CME markets and things to watch, while going in depth with guests on consumer, market and policy trends shaping dairy.
Wonks, nerds, data hounds and tech evangelists are welcome. Listeners get the perspectives of various industry experts who can unpack challenging issues in fun and interesting ways.
Presented By