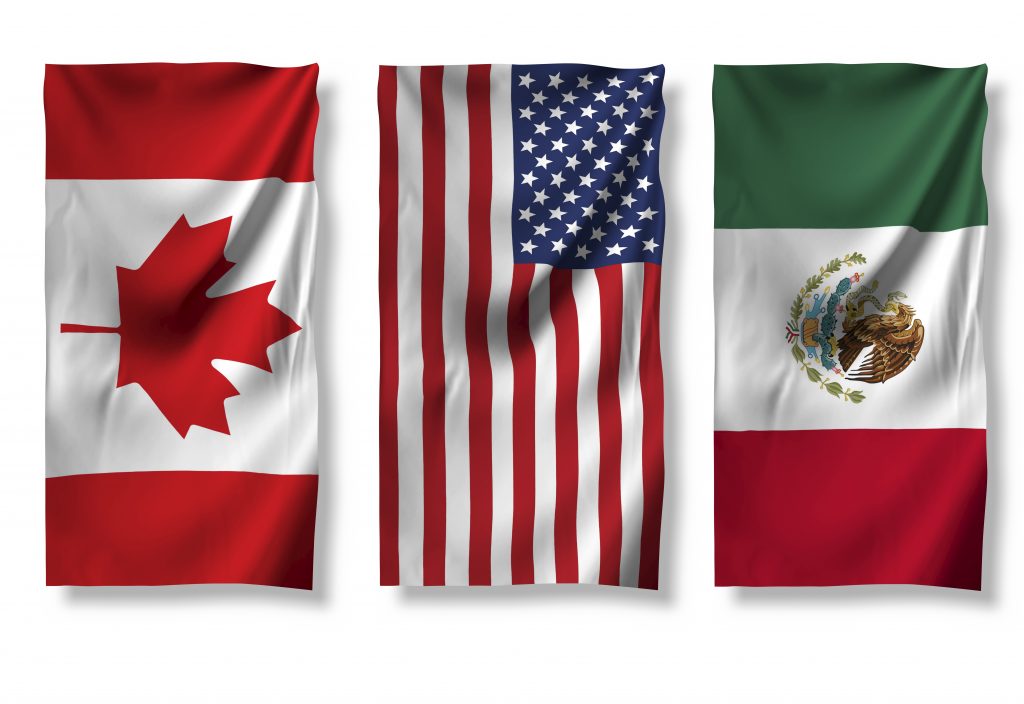 WASHINGTON, Jan. 29, 2020 —"We are grateful to the Trump Administration for their persistent work to negotiate and gain Congressional passage of the U.S-Mexico-Canada Agreement. The new USMCA deal delivers a major win for U.S. dairy that levels the playing field with our largest trading partners. It preserves hundreds-of-thousands of jobs in U.S. food and agriculture directly attributed to trade with Canada and Mexico. It removes several overly protective policies that had hampered U.S. agricultural exports. And it will raise U.S. GDP by $68.2 billion and pump an additional $2.2 billion, or 1.1%, into the U.S. economy through increases in agricultural and food exports."

Additional Background on USMCA and Timeline
For dairy, USMCA preserves the Mexican market, eliminates Canada's Class 7 pricing program, increases market access to the Canadian market and strengthens provisions to protect common cheese names. U.S. dairy exports to Mexico and Canada totaled more than $2.1 billion in 2018, or roughly 40% of total U.S. dairy exports. Over the last 25 years, U.S. food and agricultural exports to Canada and Mexico have more than quadrupled under the current North American Free Trade Agreement, or NAFTA, growing from $9 billion in 1993 to nearly $40 billion in 2018 and helping support more than 325,000 American jobs in food and agriculture and related sectors of the economy.

Mexico has already ratified USMCA.

Canada's Parliament doesn't convene until January 27, and implementing legislation still needs to be sent to Canada's House and Senate. From there, there must be three readings in the House before it goes to the Senate. As a reference, it took Canada 28 sitting days (days Parliament is in session) to pass the Comprehensive and Progressive Agreement for Trans-Pacific Partnership (CPTPP) and that was with a majority government, making it difficult to predict timing to complete the Canadian process.

Under the text of the agreement, "Each Party shall notify the other Parties, in writing, once it has completed the internal procedures required for the entry into force of this Agreement. This Agreement enters into force on the first day of the third month following the last notification." Therefore, if Canada and the U.S. pass USMCA by spring, the earliest the deal could enter into force would be summer 2020.
# # #