IDFA recently welcomed a new member in Robopac - the world's largest secondary packaging equipment company.
Robopac offers the largest line of configurable machinery to stretch wrap, pack, palletize, erect, and seal any product in the food and beverage, personal care, pharmaceutical, dairy, distribution, and most other industries.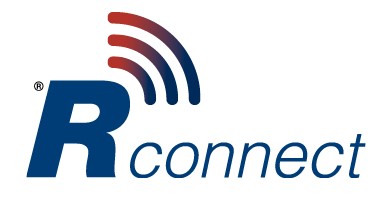 Robopac USA
2150 Boggs Rd NW Suite 200
Duluth, GA 30096
Company Website: www.robopacusa.com
Company Contacts
Derek Jones – Marketing Manager – djones@robopac.com
Lily Sokolov – Business Development Specialist – lsokolov@robopac.com
Rodney Grounds – VP of Sales – rgrounds@robopac.com
Company Overview
Robopac is the global leader in the secondary packaging industry. Our line of semi-automatic and automatic pallet stretch wrapping equipment combines technology, innovation and experience into products that deliver results you can depend on. Our experienced sales team are dedicated to helping customers find the ideal solution for their application. Every member of our team is committed to innovation and is passionate about providing the best customer service in the industry.