IDFA recently welcomed a new member in Contec Group International, a leading New Zealand milk supply chain management software company. Contec provides solutions trusted by dairy processors and producers around the world, including their premier product, Madcap (Milk Analysis, Data Capture and Processing). Learn more about Contec Group International below.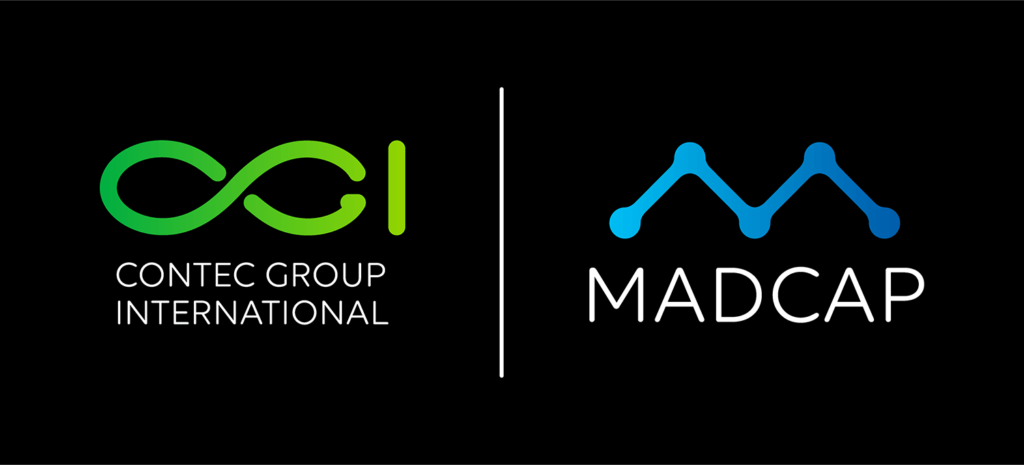 Contec Group International Ltd.
Mailing Address:
P.O. Box 8035, Riccarton
Christchurch, Canterbury 8440
New Zealand
Physical Address:
8 Mary Muller Drive, Hillsborough
Christchurch, Canterbury 8022
New Zealand
Main Phone: 64-3338-0191
Company Email: info@contecgroup.com
Website: https://madcapdairysoftware.com
Contacts
Desley Haas
General Manager
Email: desleyh@contecgroup.com
Jeremy Ridley
Technical Director
Email: jeremyr@contecgroup.com
Products/Services
Madcap is a cloud based solution supporting the world's largest and most diverse Dairy Supply Chain. A real-time solution utilizing the latest technologies (AI, ML, IOT etc). Madcap is fully integrated (single repository). Madcap covers the entire milk supply chain management process including a fully automated laboratory management system. The transport and route scheduling optimizes the collection of milk, this flows through to Milk Procurement, Milk Testing, and Producer Payroll. Milk Accounting deals with payments to third parties, haulers and customer billing. Mobile Apps and Internet portals for Dairy companies and their producers, trusted advisors, field service personnel, and haulers. For any size dairy company, the smallest to the largest multinational, in any language. Contec provides expert consultation, hosting and support services.