WASHINGTON, December 8, 2021—Michael Dykes, D.V.M., President and CEO of the International Dairy Foods Association, released the following statement today on passage of the Ocean Shipping Reform Act of 2021 (H.R. 4996) by the House of Representatives:
"On behalf of the U.S. dairy industry, I want to thank Congressman Garamendi (D-CA) and Congressman Johnson (R-SD) for their hard work in moving this bill forward in a bipartisan manner. When the votes were cast, the Ocean Shipping Reform Act (OSRA) had 96 bipartisan sponsors and 364 votes, demonstrating that Congress can provide important tools in addressing supply chain bottlenecks plaguing U.S. dairy and food exports. IDFA strongly encourages the Senate to propose and pass a similar bill in a timely manner.
"The House version of the Ocean Shipping Reform Act (OSRA) will provide real, long-term solutions for the myriad issues congesting U.S. ports and slowing U.S. dairy exports. The bill places disciplines on ocean carriers' ability to decline export cargo and when demurrage can be charged, helping to get U.S. exports on the water in a more timely manner. It also strengthens the oversight authority of the Federal Maritime Commission over ocean carriers, the vast majority of which are foreign owned and have no incentive to ensure the successful export of U.S. dairy products.
"Unlike 20 years ago when we exported very little, the U.S. dairy industry today is the third-largest dairy exporting nation in the world, selling 16% of our annual milk production to trading partners around the world. Preserving export routes and eliminating supply chain bottlenecks is absolutely essential to many businesses and employees across the United States who make nutritious, sustainable dairy foods."
Background
Earlier today, several dairy processor members of the International Dairy Foods Association signed a letter addressed to the U.S. House of Representatives endorsing passage of the Ocean Shipping Reform Act of 2021 (H.R. 4996). To read the letter, click here.
# # #
The International Dairy Foods Association (IDFA), Washington, D.C., represents the nation's dairy manufacturing and marketing industry, which supports more than 3.3 million jobs that generate $41.6 billion in direct wages and $753 billion in overall economic impact. IDFA's diverse membership ranges from multinational organizations to single-plant companies, from dairy companies and cooperatives to food retailers and suppliers, all on the cutting edge of innovation and sustainable business practices. Together, they represent 90 percent of the milk, cheese, ice cream, yogurt and cultured products, and dairy ingredients produced and marketed in the United States and sold throughout the world. Delicious, safe and nutritious, dairy foods offer unparalleled health and consumer benefits to people of all ages.
IDFA Media Contact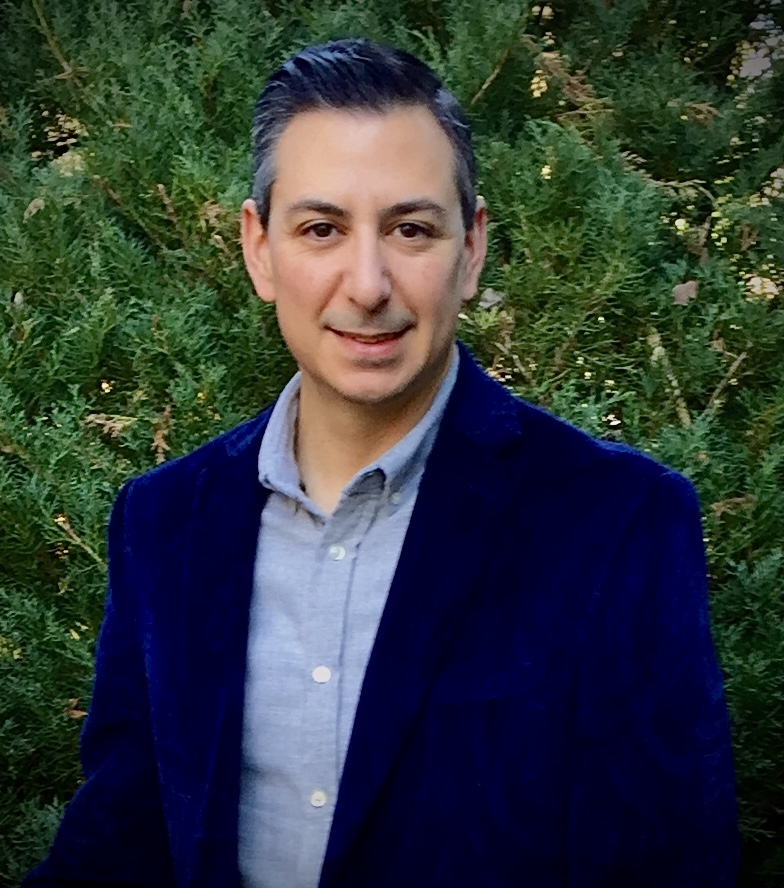 Matt Herrick
Senior Vice President, Public Affairs & Communications, Executive Director, IDFA Foundation