Facilities often focus on finding new operational efficiencies when looking to save both time and money. However, as labor shortages continue to contribute to high demands on both time and resources, it is important to find efficiency gains across all areas of the business, including the laboratory. In this webinar, we will review the ways in which food quality testing laboratories can increase efficiency and improve productivity.
Learning Objectives: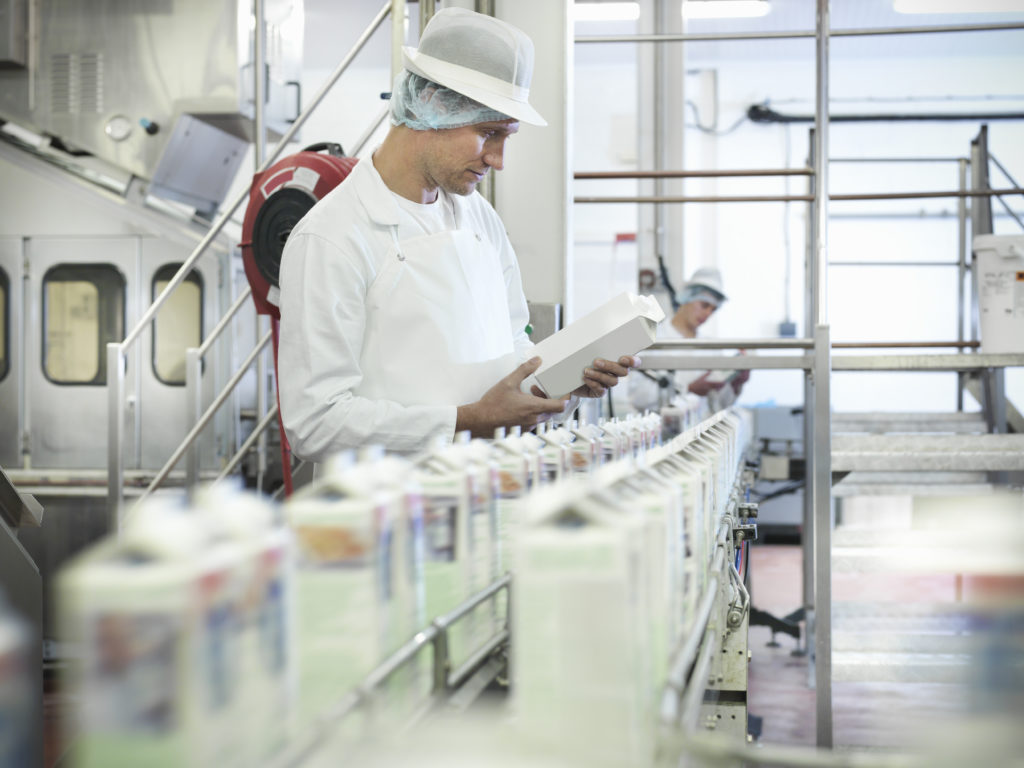 · How to build a strong and competent group of staff members,
· Steps that can be taken to improve laboratory workflow and examples of how lab automation can boost productivity,
· Considerations for when choosing methods and equipment and how these may tie into operational efficiencies, and
· The best practices for efficiently analyzing and reporting your data.
Presented by:

Moderated by:
Featuring:
Registration
Members: Free
Non-Members: $99.00
The webinar registration fee is based on membership. If you have any questions about membership, please email membership@idfa.org.
Questions: If you have questions or need assistance with the registration process, please contact IDFA at 202-737-4332 or registrar@idfa.org.