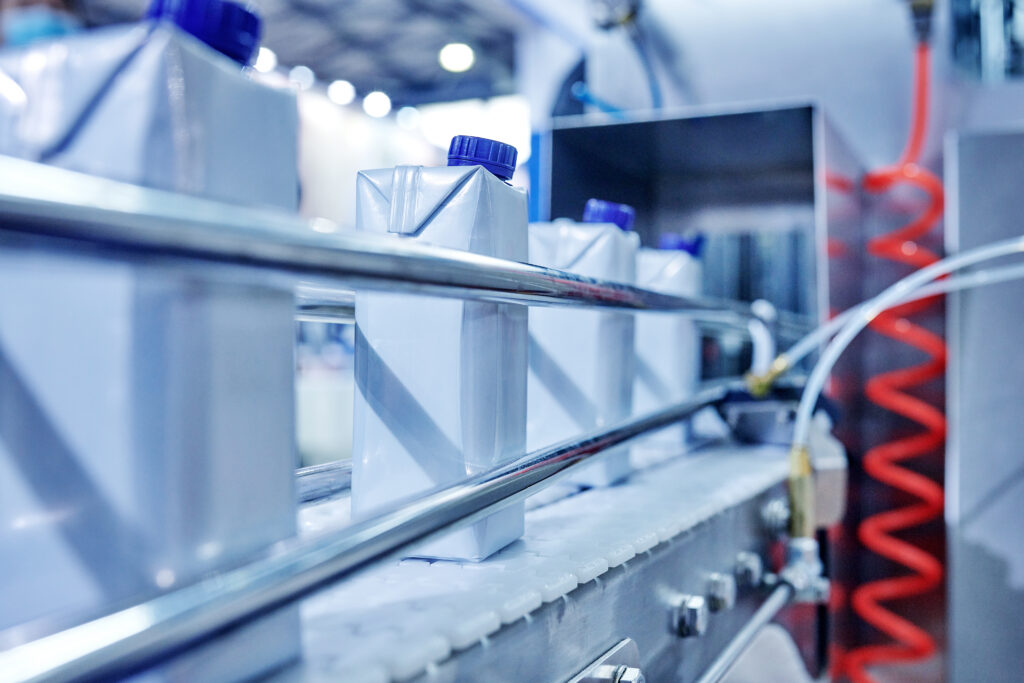 Explore the latest advancements in dairy bottling, focusing on the techniques and technologies that are transforming the industry. In this comprehensive guide, we delve into the diverse range of available solutions designed to enhance product shelf-life, operational efficiencies, and sustainability practices.
Join IDFA and the experts at Serac as they showcase various cutting-edge technologies and methodologies that have the potential to revolutionize the dairy bottling process. By examining each solution, we plan to provide a balanced perspective on the advantages and disadvantages they bring to the table, from the simplest improvement to the most advanced solution.
Presented by:

Featuring:
Registration
Members: Free
Non-Members: $99.00
The webinar registration fee is based on membership. If you have any questions about membership, please email membership@idfa.org.
Questions: If you have questions or need assistance with the registration process, please contact IDFA at 202-737-4332 or registrar@idfa.org.