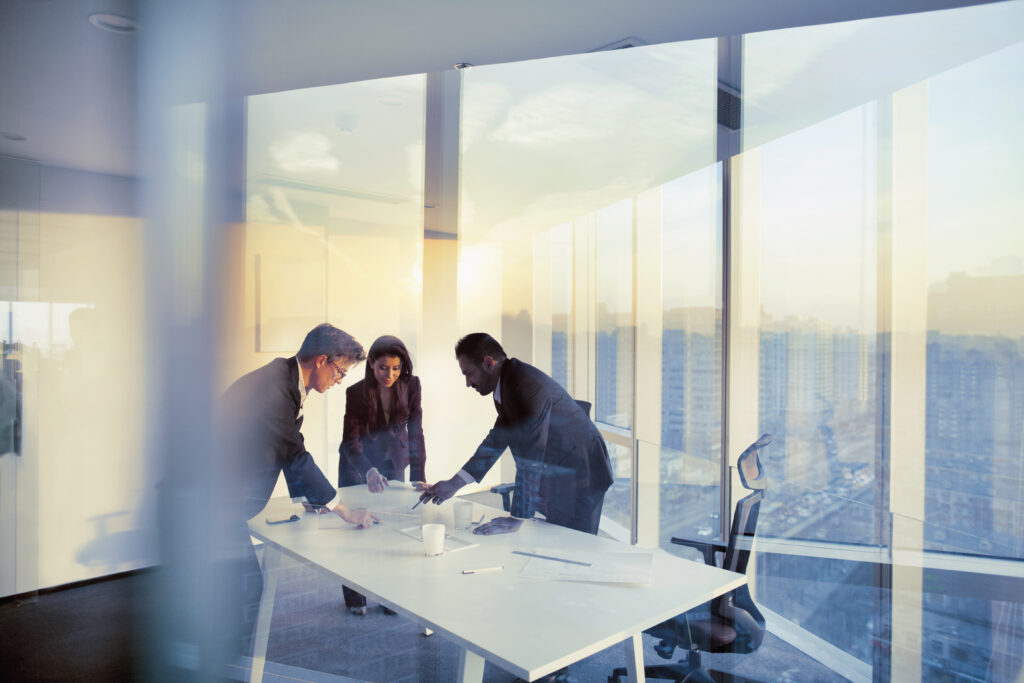 Want to "manage up" like a boss?

Join IDFA's Women in Dairy network for this exclusive webinar with Elle O'Flaherty, founder of Interlace Solutions Coaching, to gain actionable strategies for building strong relationships with your bosses and leading from below. We will cover key topics related to managing up, such as understanding your boss's needs and preferences, learning to communicate effectively, building trust, and developing a positive working relationship with your superiors.
This interactive webinar will give attendees the opportunity to ask questions and share their experiences with the group. Participants will walk away with the tools and confidence they need to manage up like a boss and achieve their professional goals.
This Program is Perfect For:
Learning leadership skills and performance optimization.
All levels from new hires to C-suite executives.
Learning Objectives:
Understand the concept of managing up and why it is essential for career growth and success.
Develop strategies for building strong relationships with leadership and earn their trust and respect.
Learn how to communicate effectively with superiors, including understanding their preferences and adapting your communication style accordingly.
Discover how to prioritize tasks and manage expectations to deliver on your commitments while maintaining a positive working relationship with your boss.
Identify the skills and qualities required to lead from below, including influencing skills, emotional intelligence, and strategic thinking.
Gain confidence and skills to manage up like a boss and achieve professional goals.
Featuring:
Registration
This webinar is free for members of the Women in Dairy Network.

Not yet a member of Women in Dairy? Sign up here.
Questions: If you have questions or need assistance with the registration process, please contact IDFA at 202-737-4332 or registrar@idfa.org.