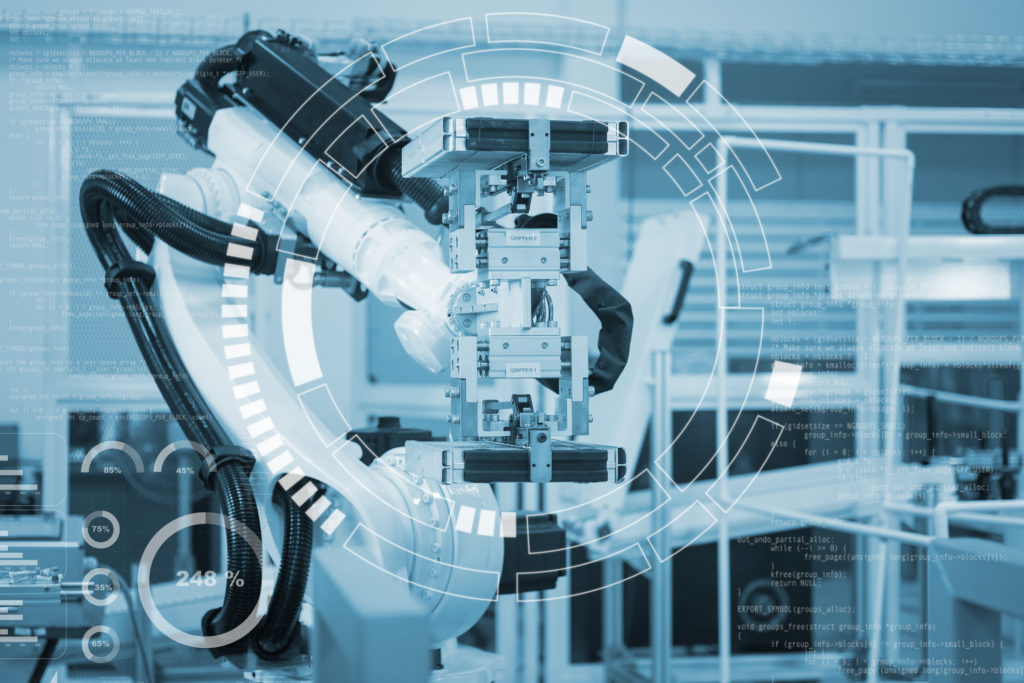 Flexibility allows for ever changing packaging designs which means more business. Companies are changing their packaging formats frequently. Having a case packer that runs multiple packaging formats on the same machine provides you with needed flexibility for the future. No tools required. Auto changeover is controlled at the control panel.
Dairies are notorious for limited available space. Flexible palletizers that include concurrent stretch wrapping enable you to palletize and stretch wrap in a one-step compact footprint. Mobile portable stretch wrappers are flexible by removing bottlenecks. The portable battery powered stretch wrapper comes to the pallet load. And in times of labor shortages, Laser Guided Vehicles (LGV's), which are unmanned forklifts, provide you the flexibility to keep up with demand.
Presented By

Featuring
Registration
Members: Free
Non-Members: $99.00
The webinar registration fee is based on membership. If you have any questions about membership, please email membership@idfa.org.
Questions: If you have questions or need assistance with the registration process, please contact IDFA at 202-737-4332 or registrar@idfa.org.