Studies tell us that our chances of a workplace promotion, development of strong customer relationships, or the closing of a sale, all rely heavily on our demonstrating "executive presence." Yet, few of us can precisely define executive presence, much less develop, and consistently demonstrate it.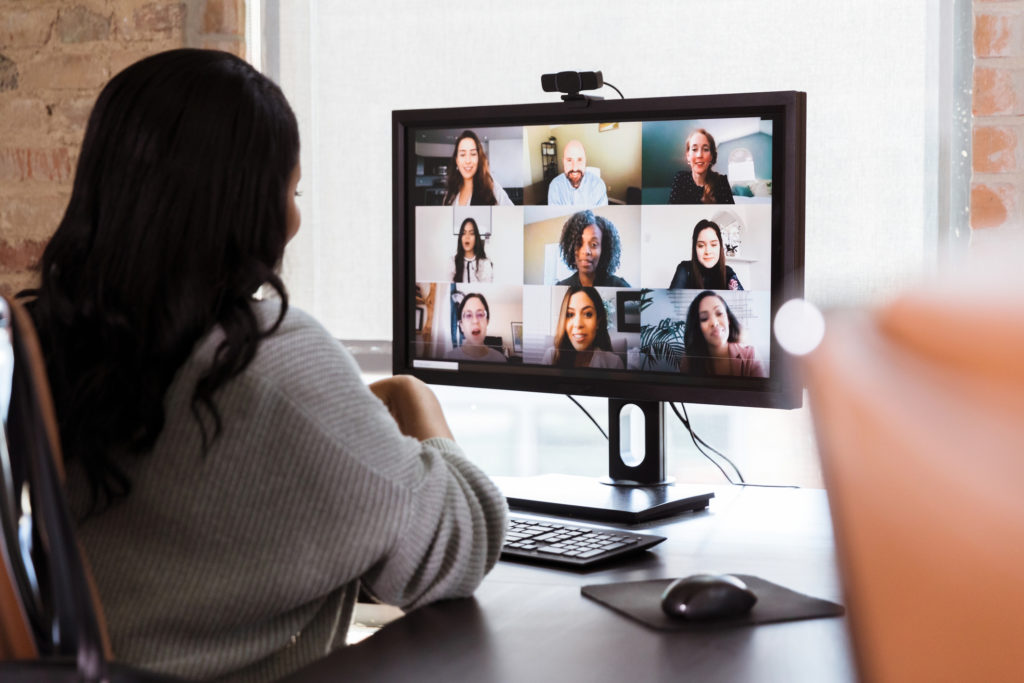 Join IDFA's Women in Dairy for an interactive workshop about executive presence with special guest Susan Paley of Bright Spots Coaching. In this workshop, we will establish an understanding of that elusive, magical set of qualities that have mystified many of us. This session provides participants with expert guidance, peer-to-peer discussion, and powerful exercises rooted in a proven framework, to cultivate executive presence (E.P.) in a virtual world. You will uncover and practice your own brand of executive presence and walk away with a personal, actionable plan. After all, we don't want to wait until someone else decides if we have executive presence. We want to identify our own E.P., practice it, and put it to use.
Register now to join fellow members of Women in Dairy for this informative, interactive and thought-provoking workshop.
Featuring
Registration
Space is limited to 25 attendees
A waitlist will be created, and a second workshop will be added if necessary.
Registration - $99 per attendee
Questions: If you have questions or need assistance with the registration process, please contact IDFA at 202-737-4332 or registrar@idfa.org.