Overview
The dairy business is inherently volatile. Markets swing as often as the weather changes, and disruption—from global pandemics and widespread disasters to government action—has become the new norm. However, with the right risk management tools and strategies, any farm or food business can make data-driven decisions to mitigate their market risk exposure, take advantage of favorable market prices, and be better prepared to survive adverse market prices.
The Dairy Risk Management Academy is a brand new risk management conference for all professionals in and around the dairy industry. Whether you've never hedged your prices before or you are a market veteran, this conference has learning opportunities and inspiration for you.
The Dairy Risk Management Academy will take place virtually, May 18-20, for two hours a day over the course of three days to integrate with your busy work schedule. The experts at StoneX and IDFA will be available throughout the three days to help you understand key market concepts and considerations.
Attendees can earn up to five (5) CPE credits. For information regarding receiving NASBA CPE credits for this program, please contact Dustin Winston at Dustin.Winston@StoneX.com.
Co-hosted by:
Agenda
May 18, 2021
Event
Speaker
Location
1:00pm - 1:10pm
Opening Remarks and Introductions

<i>Speakers</i>: <b>Kyle Schrad</b>, Risk Management Consultant, StoneX Financial Inc. – FCM Division <br> <b>Tom Wojno</b>, Senior Vice President of Innovation and Member Advancement, International Dairy Foods Association

,
1:10pm - 1:50pm
Futures & Hedging Basics

• Importance of Price Risk Management <br> • Key Market Terminology <br> • Margin – Financial Integrity of Dairy Futures <br> • The "True Hedge" Concept with Dairy Consumer Application <br> <i>Speaker</i>: <b>Richard Jelinek</b>, Vice President - Global Education, StoneX Financial Inc. – FCM Division

2:00pm - 2:10pm
Break
2:10pm - 3:00pm
The Perfect Pie; Working Session

A practical example of how to utilize futures to hedge the ingredients needed to produce a pizza. <br> <i>Speakers</i>: <b>Kyle Schrad</b>, Risk Management Consultant, StoneX Financial Inc. – FCM Division <br> <b>Dustin Winston</b>, Commodity Finance Analyst, StoneX Financial Inc. – FCM Division

,
May 19, 2021
Event
Speaker
Location
1:00pm - 1:50pm
Introduction to Options

• Terminology & Concepts • Option Pricing • "Love to Lose" Consumer Dairy Application <br> <i>Speaker</i>: <b>Jared Morgan</b>, Director - Global Education, StoneX Financial Inc. – FCM Division

1:50pm - 2:00pm
Break
2:00pm - 2:50pm
Interactive Options Session

Participate in a working session that explores how Options can be used to hedge. <br> <i>Speaker</i>: <b>Dustin Winston</b>, Commodity Finance Analyst, StoneX Financial Inc. – FCM Division

May 20, 2021
Event
Speaker
Location
1:00pm - 1:50pm
Fundamentals of Milk Market

• What are the major supply and demand drivers for dairy? • What are the Federal Milk Marketing Orders and how do they determine prices? • Outlook for dairy supply, demand and prices <br> <i>Speaker</i>: <b>Nate Donnay</b>, Director of Dairy Market Insight, StoneX Financial Inc. – FCM Division

1:50pm - 2:00pm
Break
2:00pm - 2:50pm
Panel with Industry Participants

Learn from industry experts as they cover your most asked questions about the markets and risk management. <br> <i>Speakers</i>: <b>Marcus Angwin</b>, Trade Director - Americas, Pure Dairy <br> <b>Nate Donnay</b>, Director of Dairy Market Insight, StoneX Financial Inc. – FCM Division<br> <b>Francis O'Connor</b>, Director of Dairy Sourcing and Risk Management, Land O'Lakes Inc.<br> <b>Kyle Schrad</b>, Risk Management Consultant, StoneX Financial Inc. – FCM Division

, , ,
All times Eastern
Speakers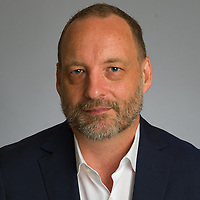 Marcus Angwin
Trade Director - Americas, Pure Dairy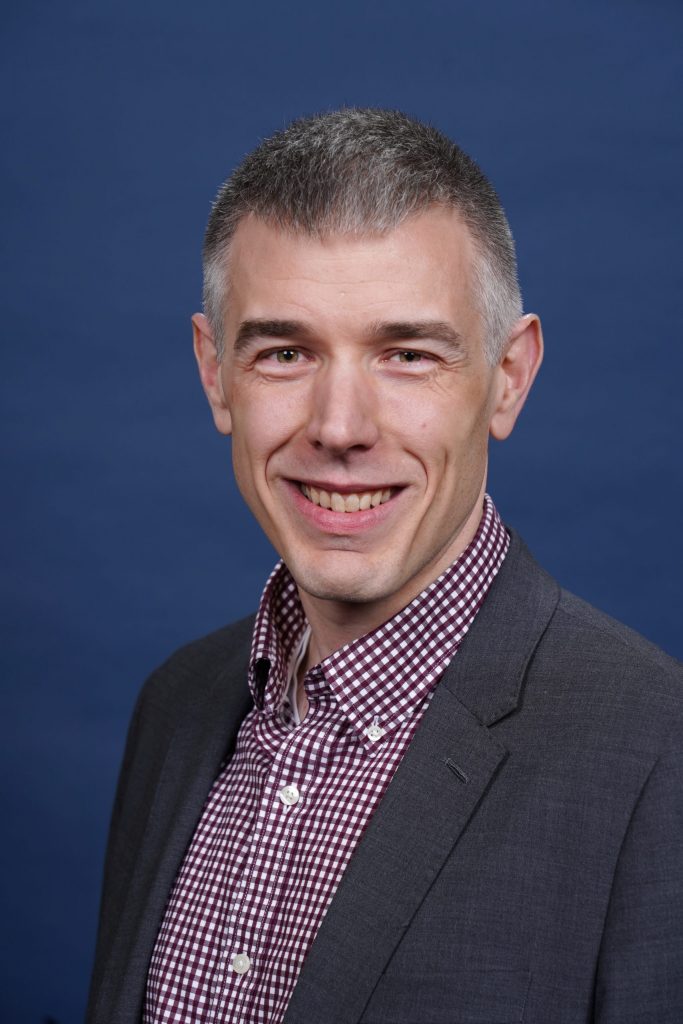 Nate Donnay
Director of Dairy Market Insight, StoneX Financial Inc. – FCM Division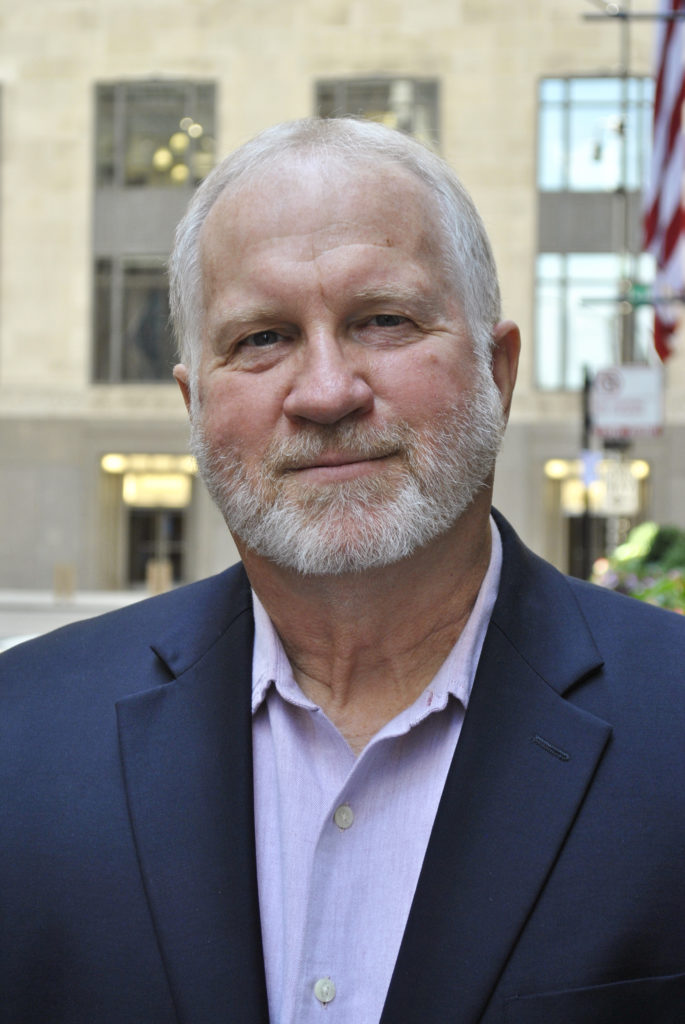 Richard Jelinek
Vice President - Global Education, StoneX Financial Inc. – FCM Division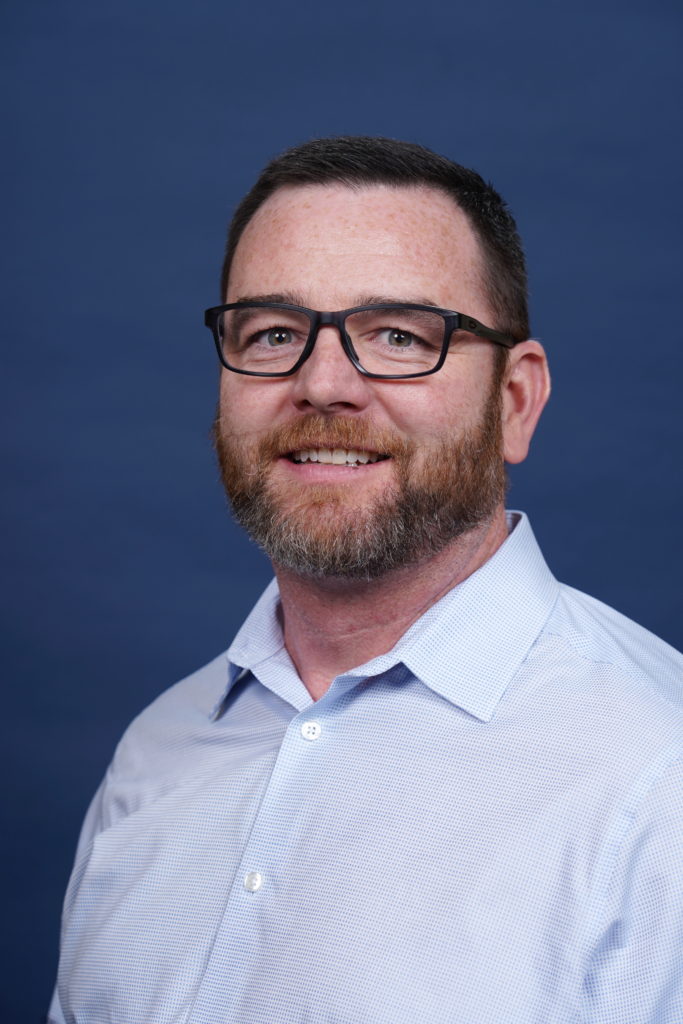 Jared Morgan
Director- Global Education, StoneX Financial Inc. – FCM Division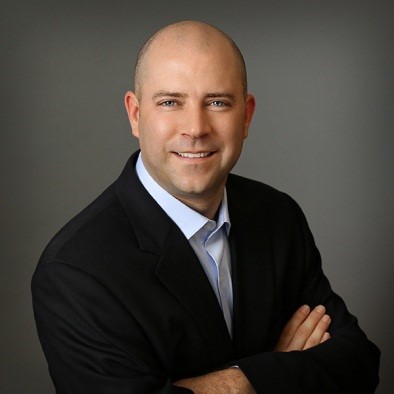 Francis O'Connor
Director, Dairy Sourcing and Risk Management, Land O'Lakes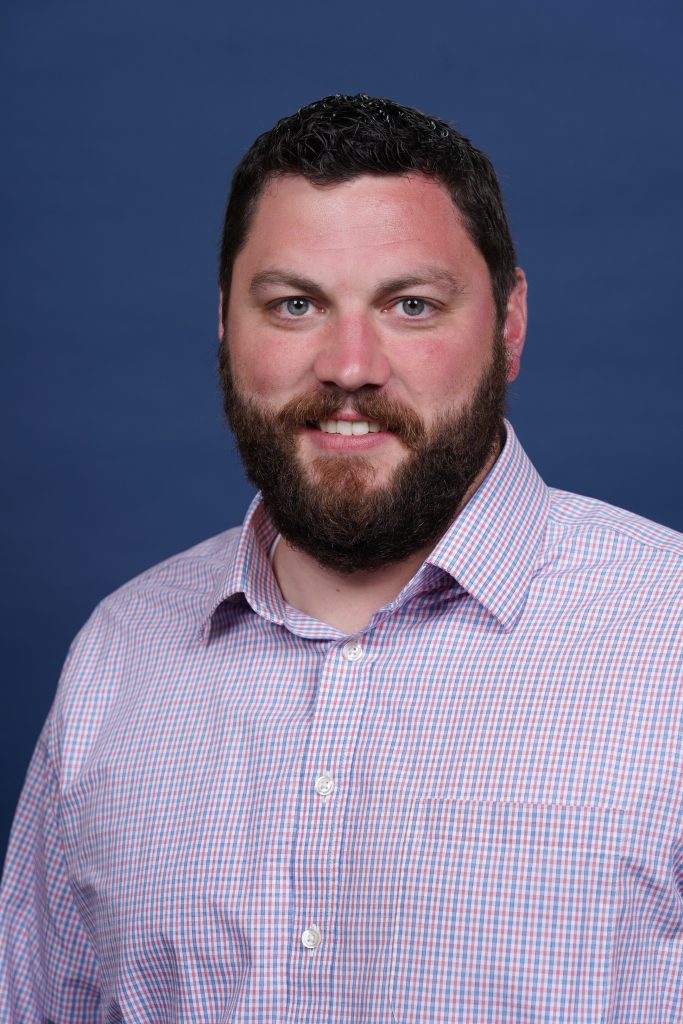 Kyle Schrad
Vice President, Global Dairy & Food Operations, StoneX Financial Inc. – FCM Division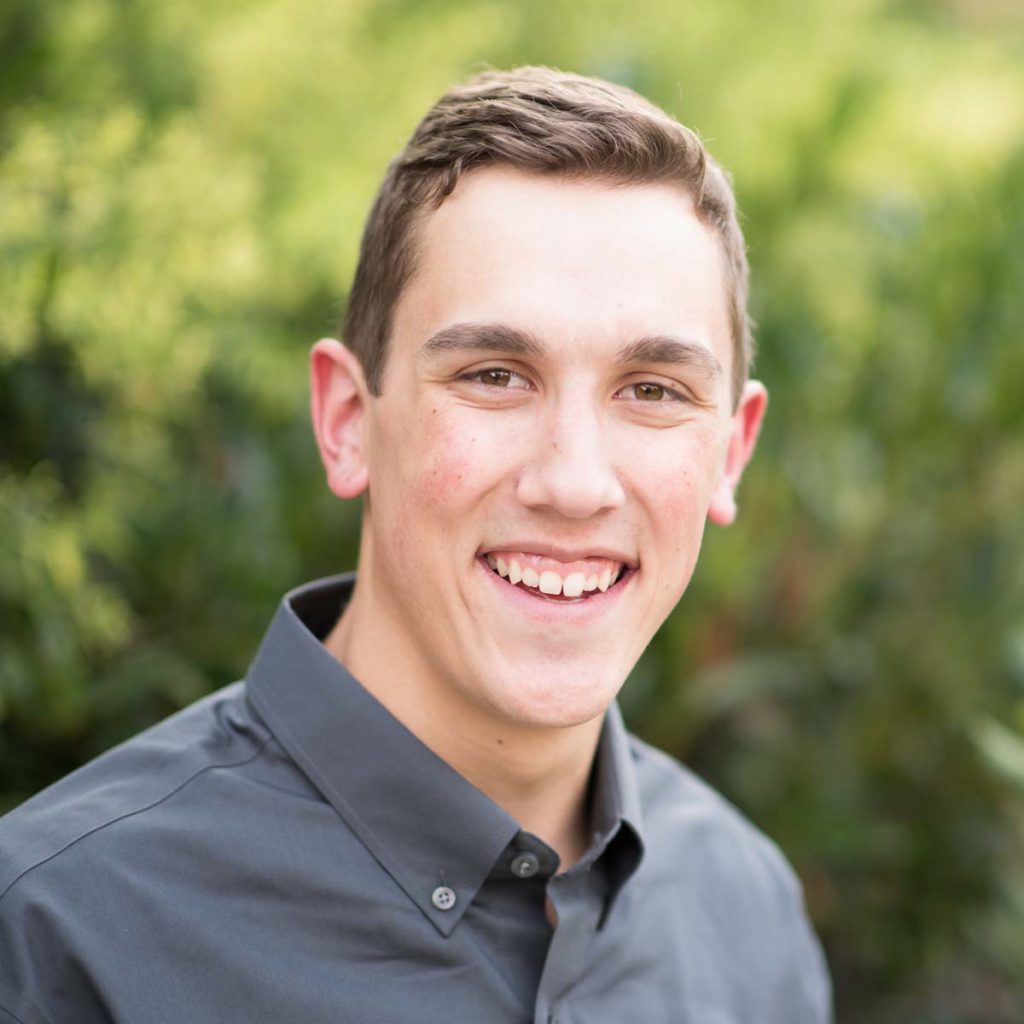 Dustin Winston
Commodity Finance Analyst, StoneX Financial Inc. – FCM Division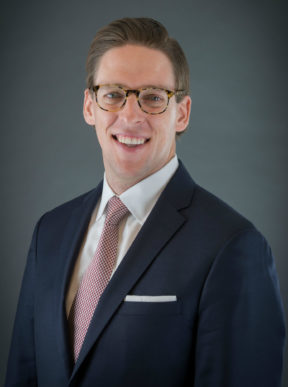 Thomas Wojno
Senior Vice President of Innovation and Member Advancement