Thursday, May 28, 2020
2:00 - 3:00 p.m. Eastern
Overview
A hot start to the year. A historic plunge as COVID-19 shutdowns swept the nation. A sudden recovery. Dairy markets have seen years' worth of upheaval in just a few months time.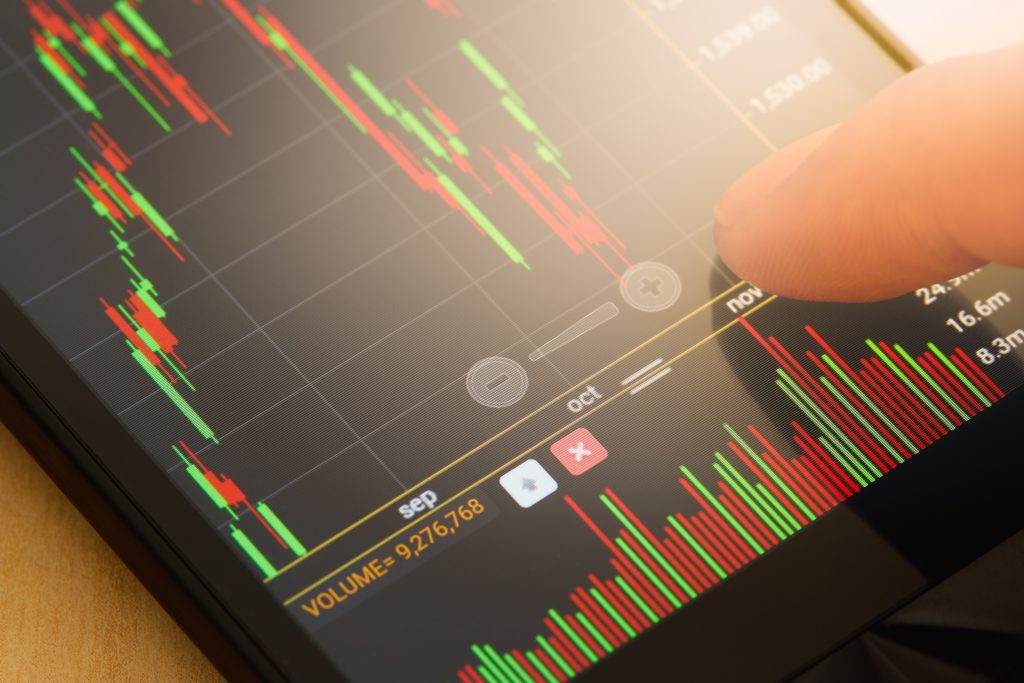 It's been a challenging environment across the supply chain. Yet, the industry has remained resilient.
As the coronavirus's impact continues to be felt in economies around the world, please join our expert panel of IDFA Gold Business Partners as they deliver valuable insights and analysis that will help our members translate the economic signals to better navigate this uncharted territory and position your businesses for recovery.
Gold Business Partner Panelists
Registration
IDFA is offering this webinar complimentary to the dairy industry. Regardless of membership in IDFA, we want to support you during these trying times.
Questions: If you have questions or need assistance with the registration process, please contact IDFA at 202-737-4332 or registrar@idfa.org.