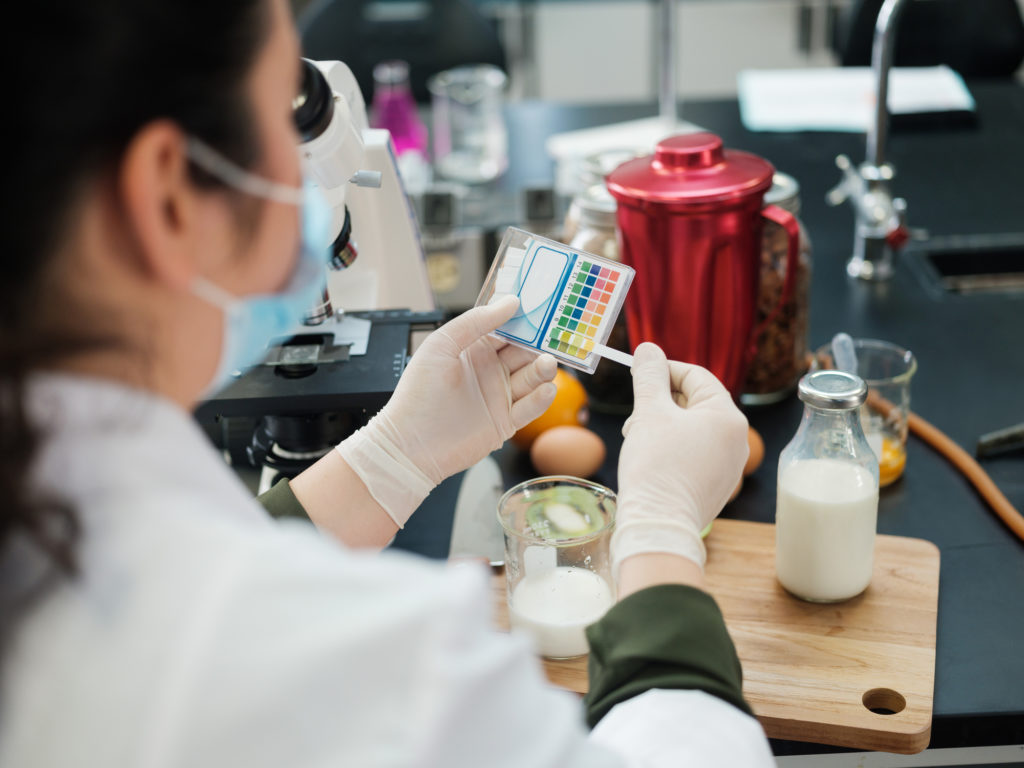 While many of the new dairy professionals frequently hold degrees in food science or similar disciplines, few have an understanding of dairy composition and its attributes. This introductory webinar is designed to give them a basic understanding of dairy composition and dairy mathematics.
Milk is one of the most complex liquids in nature. To produce consistent dairy products an understanding of that complexity and its effects on quality is necessary. With that understanding we are able to better produce consistent high quality dairy products.
An understanding of the relationships of the attributes in milk enables us to formulate consistent products. Knowledge of the ratios of the various components and how to adjust them in the product requires an understanding of the mathematics needed for standardization of the product.
Learning Objectives:
Participants will learn what the components of milk are and how they can affect dairy products
Participants will be taught basic dairy mathematics used in standardization and formulation
Moderated by:
Featuring:
Presented By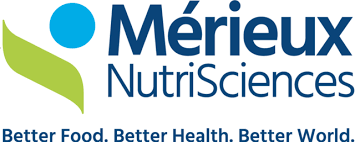 Registration
Members: Free
Non-Members: $99.00
The webinar registration fee is based on membership. If you have any questions about membership, please email membership@idfa.org.
Questions: If you have questions or need assistance with the registration process, please contact IDFA at 202-737-4332 or registrar@idfa.org.