Tuesday, June 30, 2020
1:00 p.m. Eastern
Overview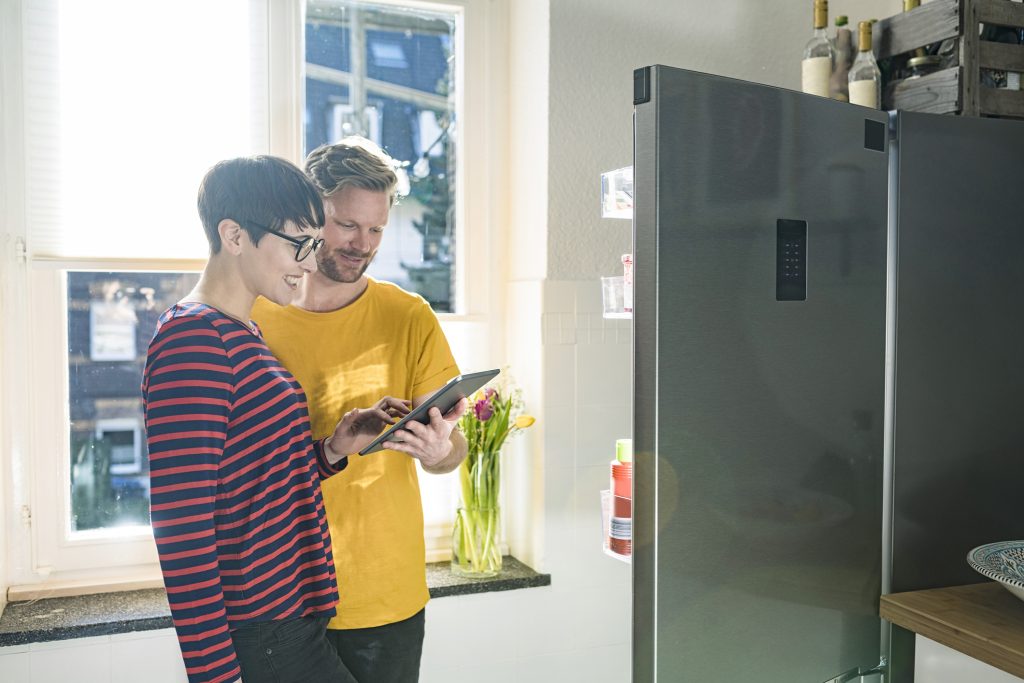 The COVID-19 pandemic is fundamentally changing the way consumers purchase, store and consume food and beverages. Never before have shelf life and food safety resonated so loudly with American consumers. At the same time, consumers are looking for ways to limit trips to the grocery store, turning instead to e-commerce and delivery services in substantial numbers.
In this webinar, we'll explore how the dairy industry—and milk in particular—can benefit from these emerging trends by tapping into the power of e-commerce. We will share new data on consumer behavior, explore emerging technologies to increase shelf-life and share how one milk producer in Korea was able to turn their business around through online sales.
Join IDFA and Gold Business Partner TetraPak as we explore how e-commerce can make a difference for dairy.
Presented By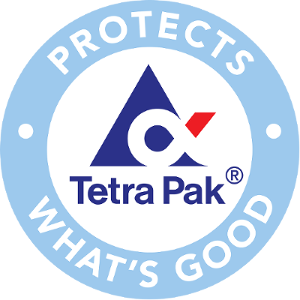 Registration
Members: Free
Non-Members: $99
The webinar registration fee is based on membership. If you have any questions about membership, please email membership@idfa.org.
Questions: If you have questions or need assistance with the registration process, please contact IDFA at 202-737-4332 or registrar@idfa.org.