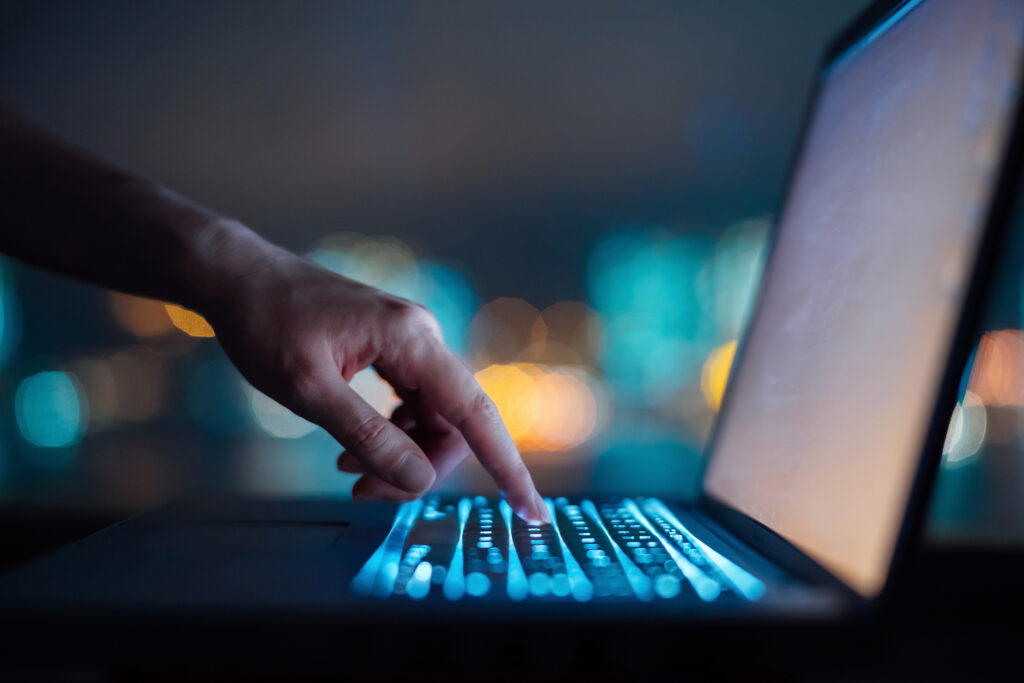 Cyber crimes against food companies have risen significantly in recent years as criminals develop more advanced methods of infiltrating information systems and manufacturing software. At least three high-profile cyber attacks have inflicted significant costs and disruptions on dairy businesses in recent years while at the same time risking personnel safety and food safety.
To address these threats, IDFA and the Food and Agriculture - Information Sharing Analysis Center (Food and Ag-ISAC) recently announced a new strategic partnership to bolster the dairy industry's defenses against cyber criminals.
Join us for an introductory webinar on the IDFA and Food and Ag-ISAC partnership to learn about the resources and information sharing that will be made available to IDFA members.
Register today to join us on September 27!
Featuring:
Hosted by:
Presented by:

Registration
Members: Free
Non-Members: $99.00
The webinar registration fee is based on membership. If you have any questions about membership, please email membership@idfa.org.
Questions: If you have questions or need assistance with the registration process, please contact IDFA at 202-737-4332 or registrar@idfa.org.