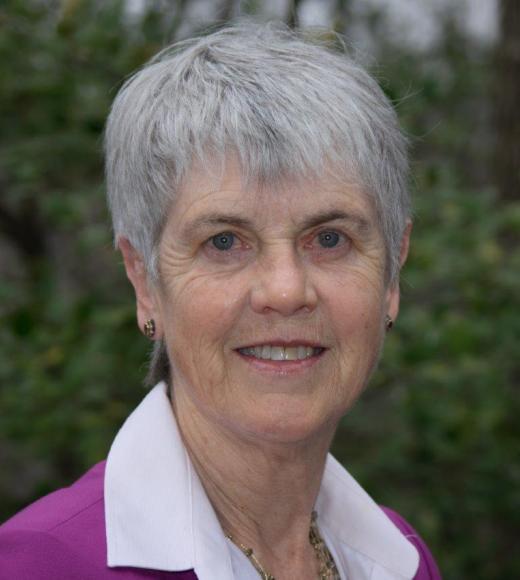 IDFA is pleased to offer an exclusive webinar with Dr. Barbara Schneeman, chair of the 2020 Dietary Guidelines Advisory Committee (DGAC). Dr. Schneeman and her colleagues on the DGAC recently concluded their important work in anticipation of the 2020-2025 Dietary Guidelines for Americans, scheduled to be released later this year. All IDFA members are invited to hear Dr. Schneeman speak about the Dietary Guidelines process and the DGAC review of scientific evidence. She will cover how studies are evaluated and what information is included in the DGAC's report of recommendations. She will address what the review and DGA process mean for dairy recommendations. And she will share her thoughts on how the DGAC process can be improved for 2025 and other future DGAC reports.
IDFA is very engaged in the DGA process on behalf of our members. Every five years, the Dietary Guidelines for Americans are updated, and those updates can have far-reaching consequences for the consumption of dairy foods in the United States. Nutrition recommendations from the federal government and nutrition standards for nutrition policy, education and feeding programs are all based on the DGA. An integral part of the DGA process is the review of key nutrition research by the Dietary Guidelines Advisory Committee (DGAC), a panel of nutrition experts that was chaired by Dr. Schneeman.
Dr. Schneeman currently is Professor Emerita, Department of Nutrition at the University of California, Davis. An accomplished academic with a legacy in food-based dietary guidelines research, Dr. Schneeman holds a Ph.D. in Nutrition from the University of California, Berkeley. Register now to better understand how the DGA comes together and what's at stake for dairy.
Featuring
Hosted By
Registration
Members: Free
Non-Members: $99.00
The webinar registration fee is based on membership. If you have any questions about membership, please email membership@idfa.org.
Questions: If you have questions or need assistance with the registration process, please contact IDFA at 202-737-4332 or registrar@idfa.org.