The 2018 Farm Bill included a purchase incentive program for dairy products in the Supplemental Nutrition Assistance Program (SNAP), but the funding must come through appropriations legislation. The latest spending bill includes $3 million for the incentive program, called the Healthy Fluid Milk Incentive Projects program. It allows participants to purchase more milk with SNAP benefits, helping them to make nutritious choices and support a healthy lifestyle. USDA has worked with the Baylor Collaborative on Hunger and Poverty to create and promote the pilot projects and then measure the effectiveness of various incentives within SNAP households.
Our Position
IDFA and member companies urged members of Congress to fund the program to help SNAP participants get the nutritional benefits they may be missing. The varieties of milk for participants are limited, and some may be confused about which products are eligible. Also, milk consumption among children is dropping at a faster rate than for other age groups, and 43% of SNAP households have children. IDFA wants to remove retail barriers so participants can get at least the minimum number of daily dairy servings recommended by the Dietary Guidelines for Americans.
Status
Now with increased funding, this pilot is expanding across Texas and into New Jersey to find the most effective ways to incentivize SNAP beneficiaries to get more of the nutrition benefits of milk, with a secondary goal of trying to increase milk consumption across the country and introducing milk to a new generation of consumers.
For more information, contact Rob Rosado, senior director, legislative affairs, at rrosado@idfa.org and Donald Grady, IDFA director, legislative affairs, at dgrady@idfa.org.
Staff Contacts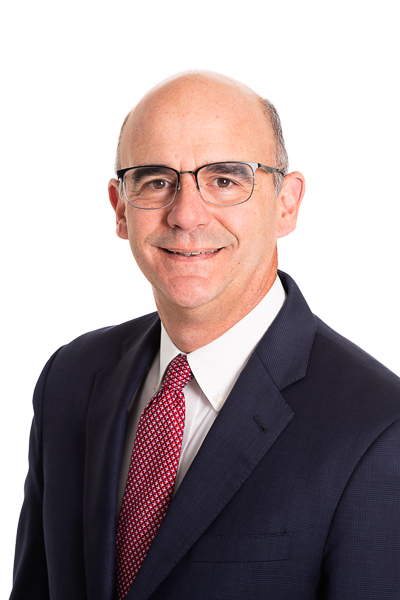 Robert Rosado
Vice President, Legislative Affairs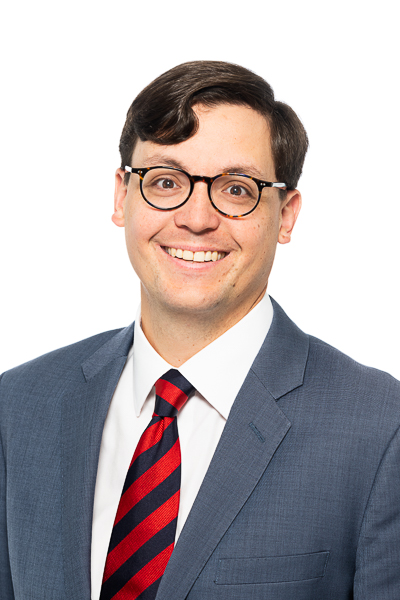 Donald Grady
Director, Legislative Affairs