The board members are tasked with providing strategic vision, policy direction and leadership on segment-specific issues. The board will conduct business in coordination with the IDFA Executive Council, through the chair and vice chair.
Officers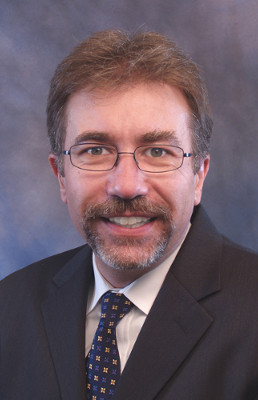 Philippe L. Caradec
IDFA Yogurt and Cultured Products Board Chair / Vice President, Public and Government Affairs, Danone North America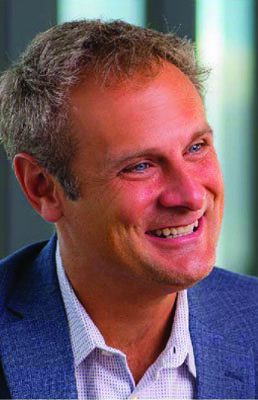 Trevor Farrell
IDFA Yogurt and Cultured Products Board Vice Chair / Senior Vice President and Chief Commercial Officer, Americas, Schreiber U.S.
Executive Council Members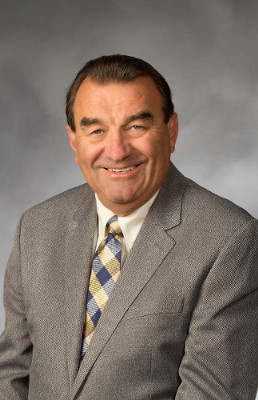 Ed Mullins
IDFA Fluid Milk Board Vice Chair / Executive Vice President & CEO, Prairie Farms Dairy, Inc.
Gold Business Partner Representatives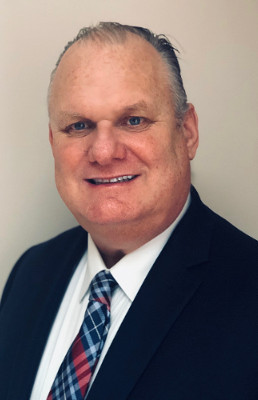 Patrick Carroll
President, IMA Dairy & Food USA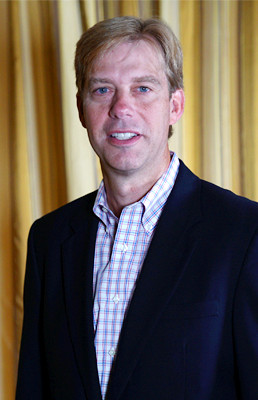 Scott Sexton
Chairman & CEO, Dairy.com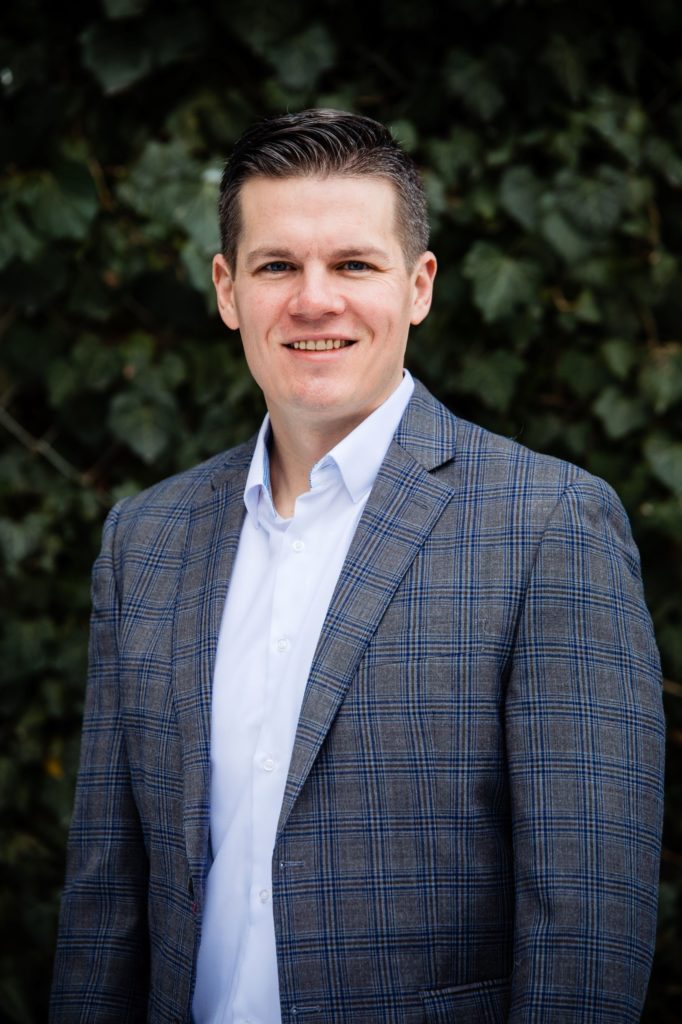 Nathan Arnold, P.E.
Director of Client Development, Hixson Architecture & Engineering