The board members are tasked with providing strategic vision, policy direction and leadership on segment-specific issues. The board will conduct business in coordination with the IDFA Executive Council, through the chair and vice chair.
Officers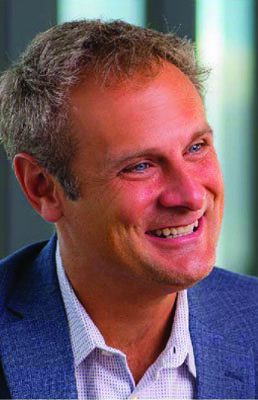 Trevor Farrell
IDFA Yogurt and Cultured Products Board Chair / Senior Vice President and Chief Commercial Officer, Americas, Schreiber U.S.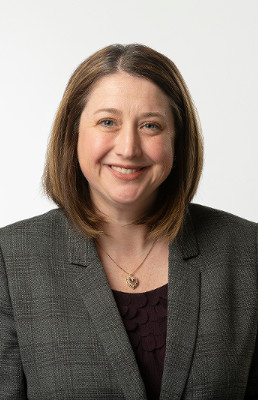 Courtney Bidney
IDFA Yogurt and Cultured Products Board Vice Chair / Director, Labeling & Regulatory Compliance, General Mills
Executive Council Members
Gold Business Partner Representatives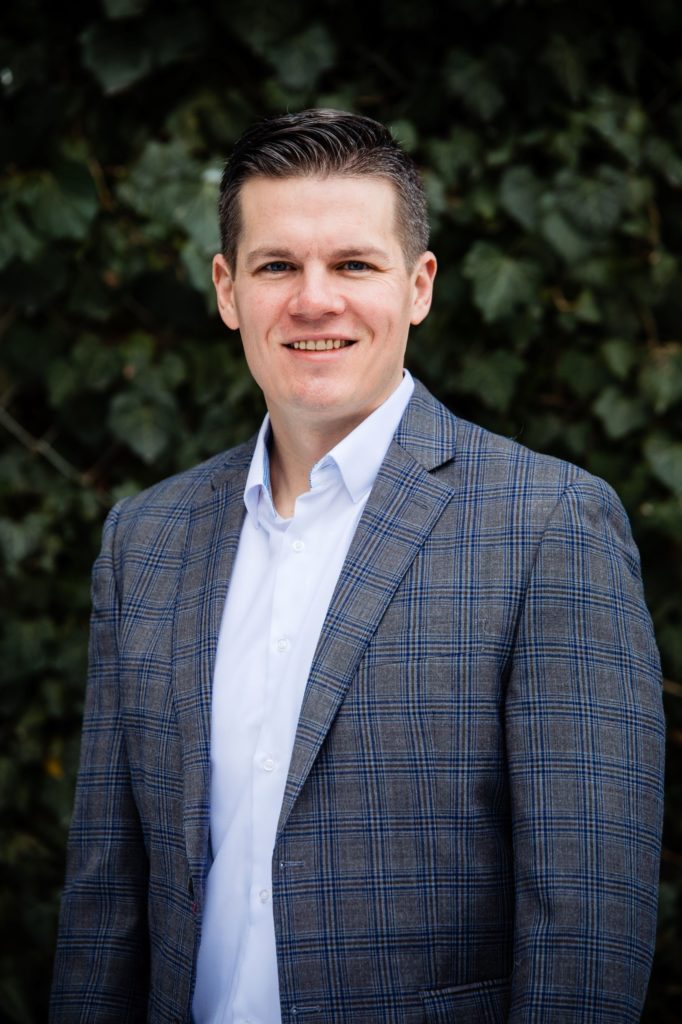 Nathan Arnold, P.E.
Director of Client Development, Hixson Architecture & Engineering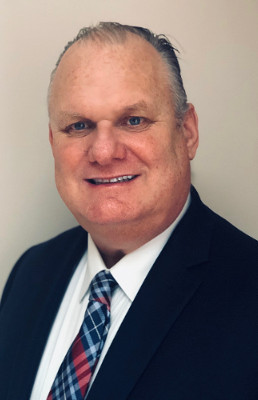 Patrick Carroll
President, IMA Dairy & Food USA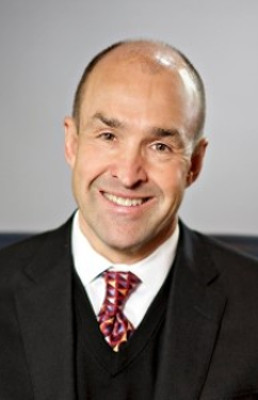 Mike Neu
Senior Vice President, Food Cultures & Enzymes Chr., Hansen, Inc.
NextGen Board Members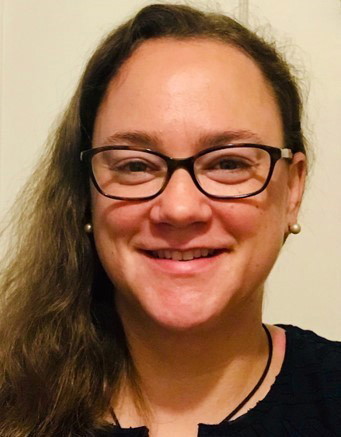 Stephanie Goodwin
Director of Nutrition Policy, Danone North America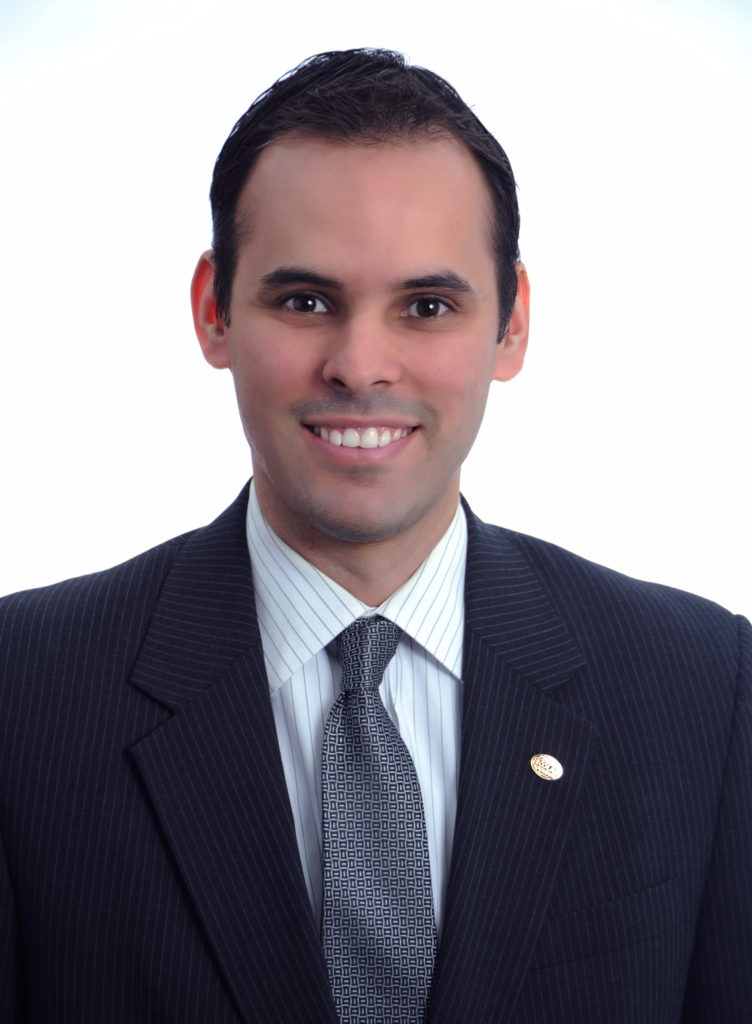 Jose Quijada
Assistant Vice President, Corporate Accounts, Ecolab