IDFA is governed by an Executive Council. Nominations are accepted during the year and elections are held in the fall. Council meetings are held in the winter, spring and fall.
Officers - (Term ending January 2023)
Gold Business Partner Representatives - (Term ending January 2022)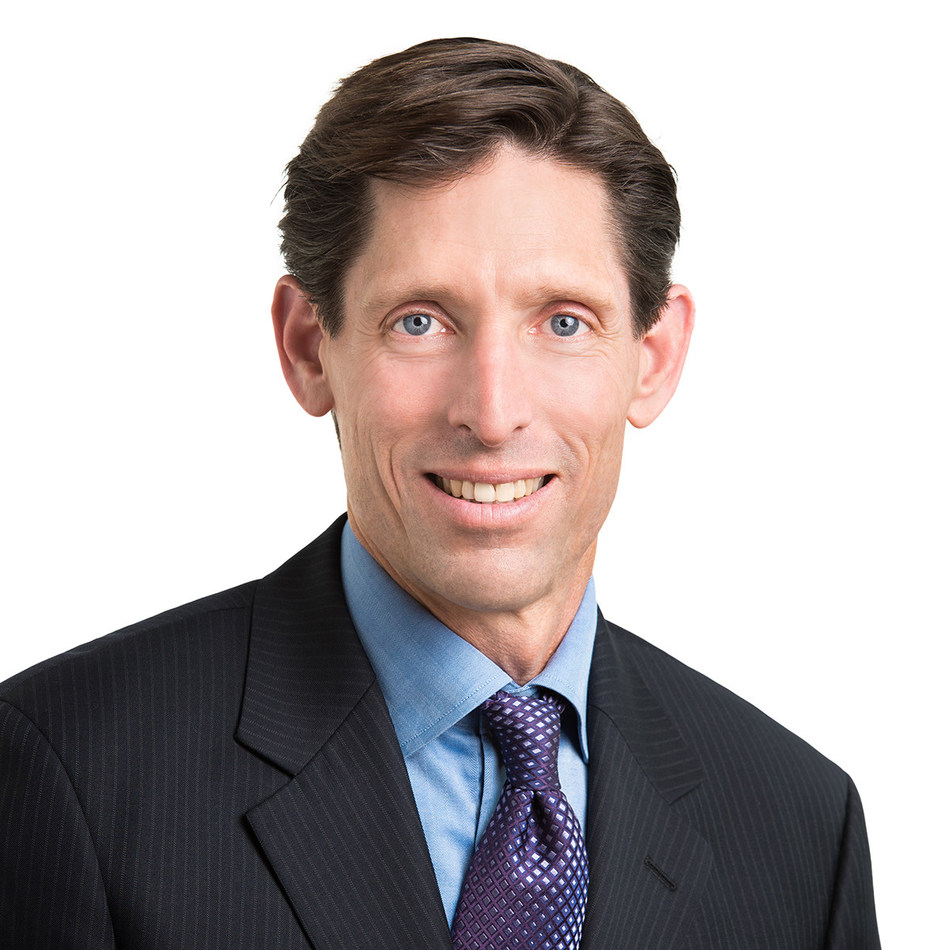 Jeff Fielkow
President & CEO, Tetra Pak, U.S. & Canada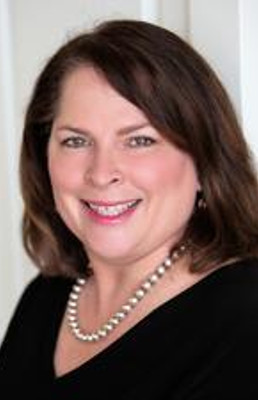 Mary Ledman
Global Strategist - Dairy, Rabobank - Chicago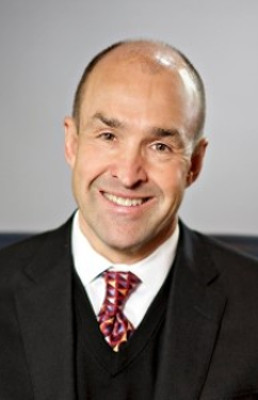 Mike Neu
Senior Vice President, Food Cultures & Enzymes Chr., Hansen, Inc.