For decades, dairy leaders have created new products and processes, skillfully navigated change and innovation, and opened market opportunities that have had a lasting impact on their organizations and the industry. The IDFA Laureate Award recognizes these industry leaders for their outstanding achievements and continued contributions.
One Laureate is selected each year by a panel of industry professionals and honored at Dairy Forum as a guest of IDFA.
Candidates from all processing segments – milk, cheese, ice cream, yogurt and cultured products, and ingredients – and from suppliers and academia are eligible for consideration.
Criteria
Exceptional achievements and contributions to the dairy industry, especially those who have inspired others to strive for change and continued progress
Demonstrated leadership
How to Enter
Complete the IDFA Laureate Award form. Additional details and letters of recommendation may be attached.
Deadline
Nominations for the 2022 awards will be accepted starting in the summer of 2021.
For more information, contact Matt Herrick at mherrick@idfa.org.
Staff Contact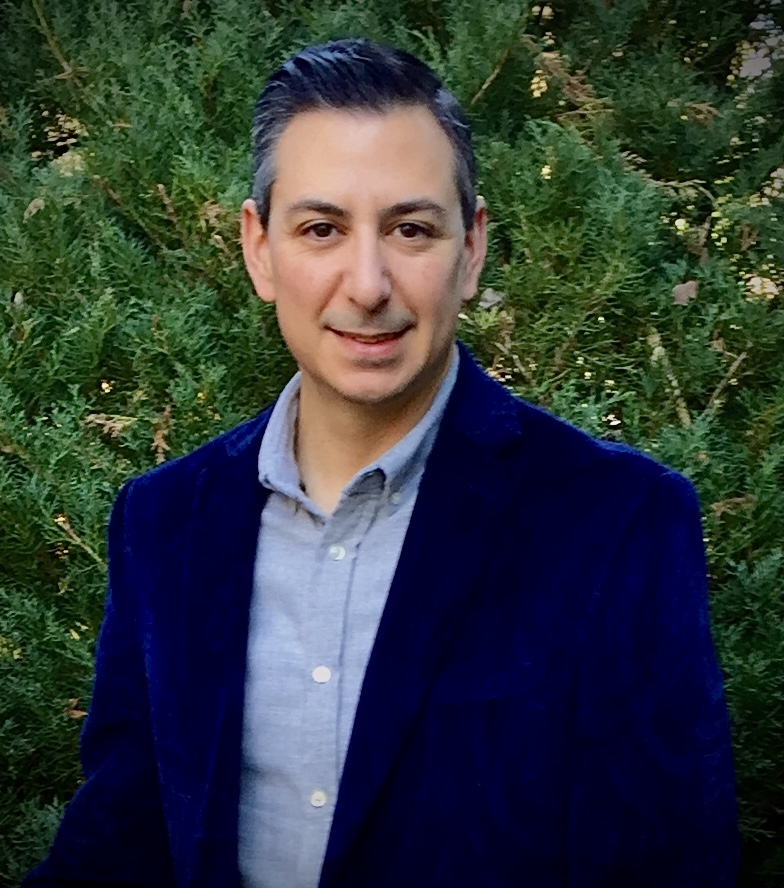 Matt Herrick
Senior Vice President, Public Affairs & Communications, Executive Director, IDFA Foundation