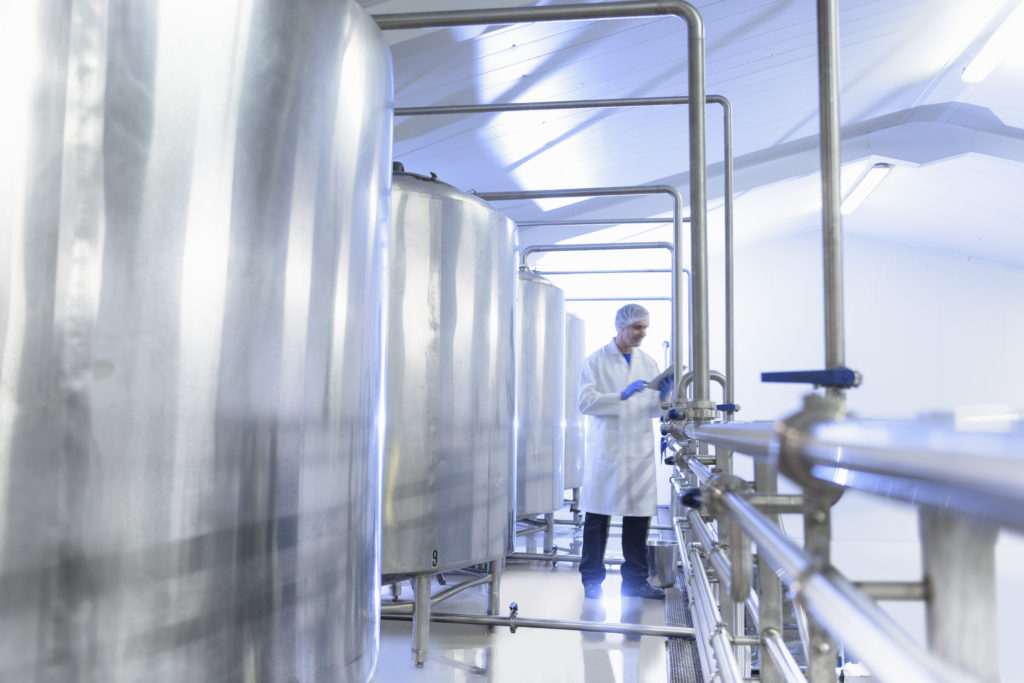 Effective management of water is becoming increasingly critical for dairy processors as the cost for incoming water increases and water supply becomes limited or restricted. Watch IDFA Gold Business Partner Hixson Architecture & Engineering presentation of "Water Management Best Practices", in which we shared the strategies, technologies, and processes for reducing a plant's overall water footprint.
Webinar attendees were be able to:
Recognize the reasons for a higher risk of increased water use and restrictions in the future.
Identify various strategies and practices for reducing water consumption.
Identify technologies and processes for reducing water consumption.
Develop short-term and long-term water consumption strategies.
Presented By
Featuring