No one loves dairy quite like India. The world's most populous country consumes more dairy than any other country in the world, but it also produces the most milk. How then can the United States gain significant market access? In the latest episode of The Dairy Download, we speak with two experts about the policy and business opportunities ahead for dairy trade between the U.S. and India.

First up is Sharon Bomer Lauritsen, former assistant U.S. Trade Representative for agricultural affairs and commodity policy. As a former negotiator, Bomer has sat across the table from India's top trade officials. How can U.S. policymakers make inroads in both the short and long run? Bomer shares her experience and insights.

Next up is Earl Rattray, chair of the India New Zealand Business Council and a founding director of Fonterra. Rattray has been producing dairy in India for more than a decade. While he says no country has preferential access to the Indian market, he does think high-value dairy products and ingredients from well developed markets will be in demand as the country grows and commercializes.
---
The episode is sponsored by Serac
"Serac, your reliable partner for hygienic bottle & cup filling solutions. We listen, adapt & deliver machines for your unique needs. Trust Serac, designed & built in America!"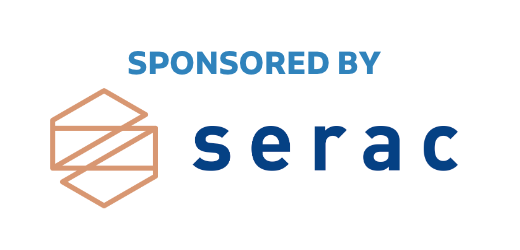 If your company is interested in sponsoring a block of episodes of The Dairy Download, contact IDFA's Melissa Lembke at mlembke@idfa.org.
---
Questions or comments about the show? We want to hear from you. Send a note to dairydownload@idfa.org and your feedback could be included on a future episode.

The Dairy Download is available anywhere you listen to podcasts. Subscribe for free on Stitcher, Apple Podcasts, Spotify, Google Podcasts, Pandora or in your favorite podcast app to automatically receive each new episode, which will publish every other week on Thursday morning.


Witty, fast-moving and stacked with dynamic guests, The Dairy Download offers sharp insights in a neat, 30-minute package. Ever.Ag's Phil Plourd and Kathleen Wolfley host each episode, leading listeners through a rundown of action in the CME markets and things to watch, while going in depth with guests on consumer, market and policy trends shaping dairy.
Wonks, nerds, data hounds and tech evangelists are welcome. Listeners get the perspectives of various industry experts who can unpack challenging issues in fun and interesting ways.
Presented By