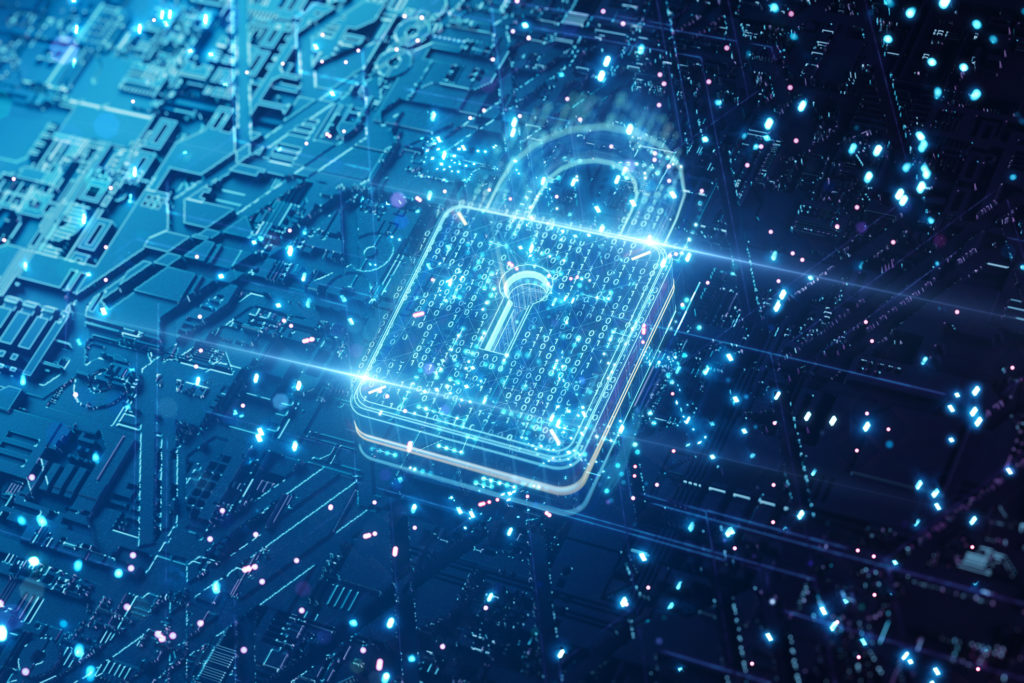 Cyber criminals are now attacking computers and networks at a rate of one attack every 39 seconds. Is your business doing what it can to prevent these attacks? Are you making the most out of your investment in cyber defense?
IDFA and the experts at McKinsey & Company presented a 1-hour, interactive webinar that addressed critical risks facing the dairy industry, including:
Increased digital system complexity,
High exposure to vendor and supply chain risk,
Difficulty in protecting the OT environment,
Decentralized and distributed nature of operations, and
Various cyber threats facing all companies (e.g., ransomware, data breaches, insider).
McKinsey & Company also discussed how companies can address these risks to reduce exposure and demonstrate increased return on investment for cyber spend, and how the industry can work together to secure itself in the future.
Presented By

Featuring