Women in Dairy Members  can view presentation materials from "No More Mind Clutter: Letting Go of What Others Think". If you are logged in and can not see the materials, please refresh your session by logging out and logging back in to the IDFA website via the red button in the top right corner of your screen.

To join Women in Dairy, click here. 
Do you find yourself worrying about what others think of you? Do those worries take up too much space in your mind?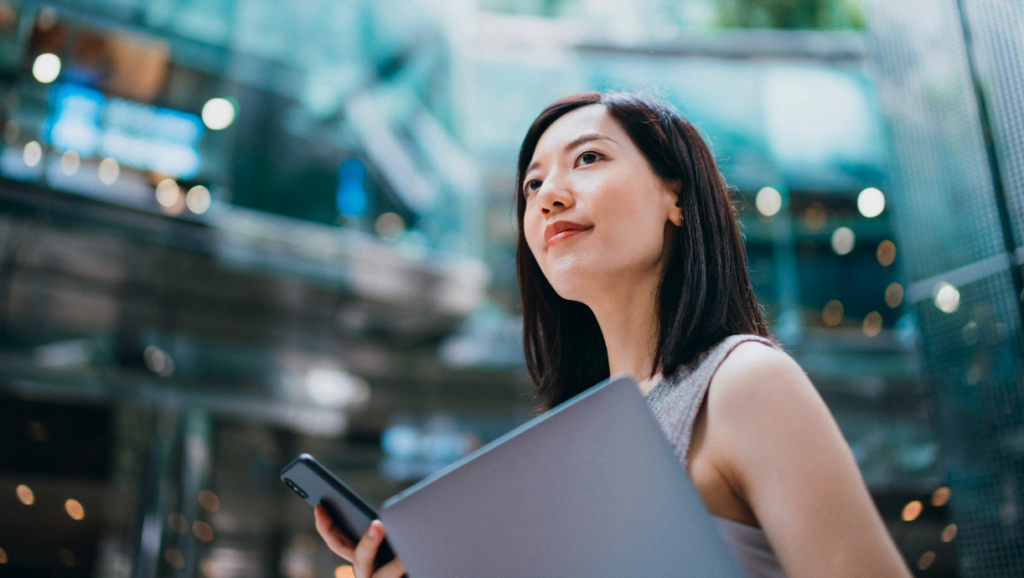 IDFA's Women in Dairy network presented an exclusive webinar with Elle O'Flaherty, founder of Interlace Solutions Coaching, to gain actionable strategies to help you clear out the mind clutter and sometimes-paralyzing concern of what others might think.
In this webinar, attendees delved into the roots of the issue and explored how too much concern over others' perceptions can impact you in the workplace. We also talked about phenomena like social anxiety and Imposter Syndrome.
Attendees gained effective coping strategies and the skills and knowledge to cultivate a more supportive and understanding work culture.
This Program is Perfect For:
Learning leadership skills and performance optimization.
All levels from new hires to C-suite executives.
Learning Objectives:
1. Learn the basis of concerns regarding others' perceptions, including social anxiety and Imposter Syndrome and examine how cultural and societal norms contribute to these worries, particularly in professional settings.
2. Develop skills to manage worries about others' opinions and apply these strategies in real-time to improve self-confidence and authenticity at work.
3. Understand how to foster a supportive and accepting culture within your work environment by promoting a more inclusive and confidence-building atmosphere.
4. Gain practical tools to continue your progress towards overcoming concerns about others' opinions and enhancing your personal and professional performance.
Moderated by:
Featuring: