IDFA members can view "Managing Profitability Through Continued Disruption". If you are a member and can not see the video and slides below, please refresh your session by logging out and logging back in to the IDFA website via the red button in the top right corner of your screen.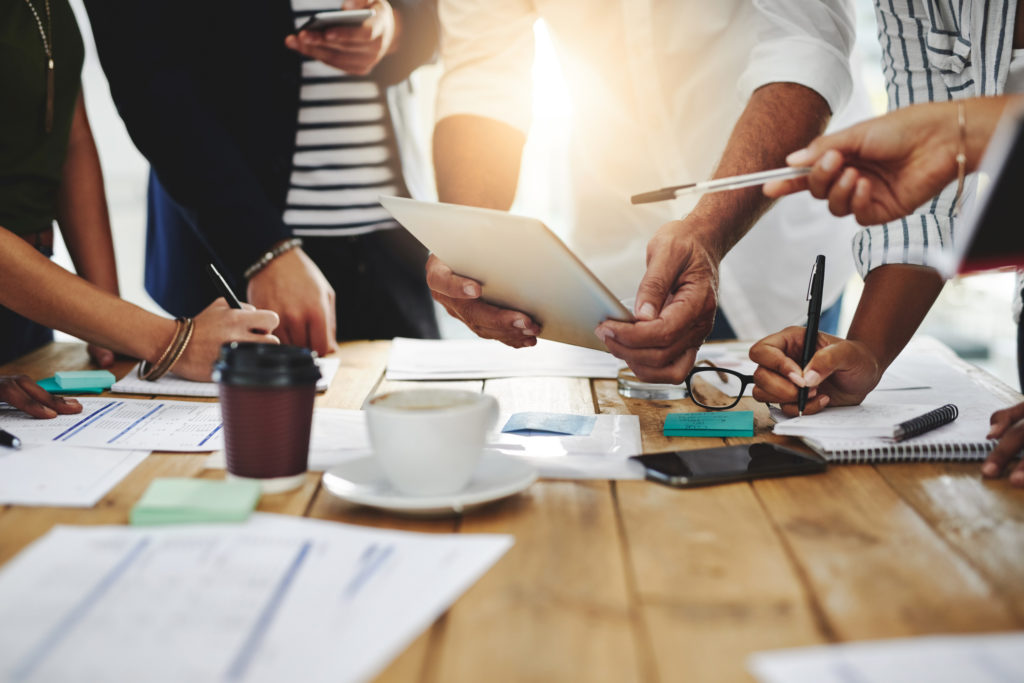 The dairy industry responded admirably to the significant disruption caused by the COVID-19 pandemic. But as we enter a new normal where disruption is a constant, our businesses will need to be nimble and be able to adapt to constantly changing circumstances.
Disruption appears in various forms; however, you can learn how to manage through the continued challenges and ensure your organization remains profitable. In this new webinar featuring the expertise of Myrtle Consulting Group, an IDFA Gold Business Partner, viewers will be provided practical approaches to managing profitability through continued disruption.
In this session, viewers will learn:
The four major categories of disruption
How to develop a data-driven Management Operating System
How to create visibility and develop actions for improving conversion cost
How to measure, manage and impact material consumption
Identifying winning approaches
Presented By

Featuring