Tuesday, May 19, 2020
2:00 - 3:00 p.m. Eastern
Overview:
COVID-19 continues to impact the way we interact, conduct business and implement our business plans for the future. As we try to enter a new phase of "normal," we've invited our partners at Nui Markets, experts in the world of digital commodity trading, to help you navigate uncertainty related to the commodities markets.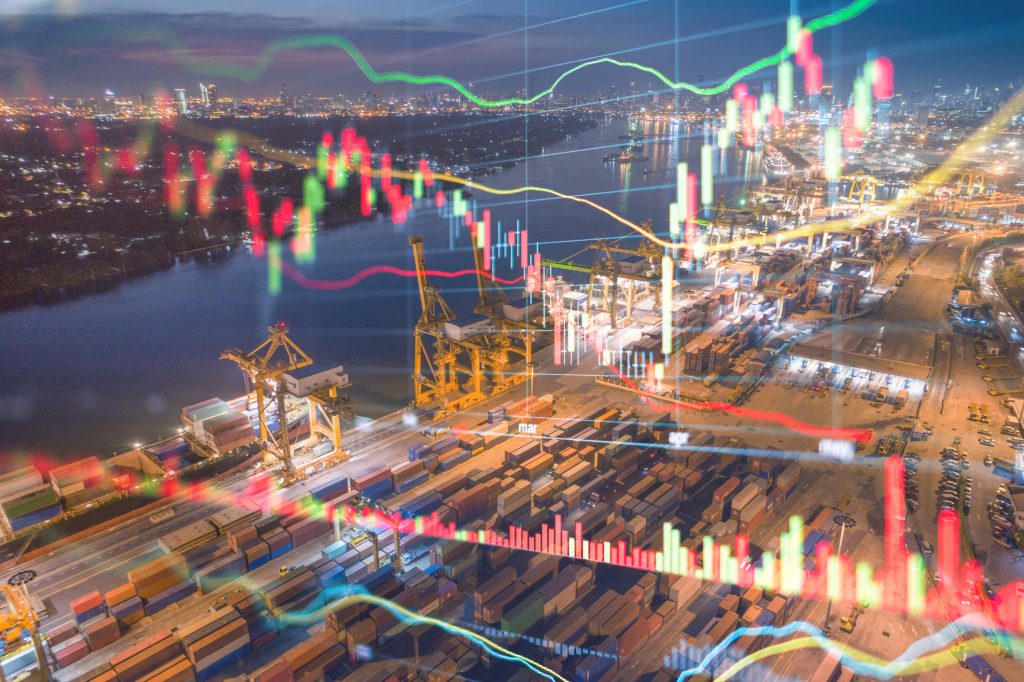 In this webinar, Nui Markets provided a broad, government-level analysis of how trading conditions have evolved during the pandemic, describing both New Zealand and global outlooks. They offered recent insights from what they've learned from their experience in Europe, and provided a practical guide on how to best create, implement and communicate an effective digital trading strategy. 
Presented by:

Slides from this presentation can be found here.