IDFA Members and registered attendees can view presentation materials from "Applying AI & ML in the Dairy Industry: What You Should Know". If you are logged in and can not see the materials, please refresh your session by logging out and logging back in to the IDFA website via the red button in the top right corner of your screen.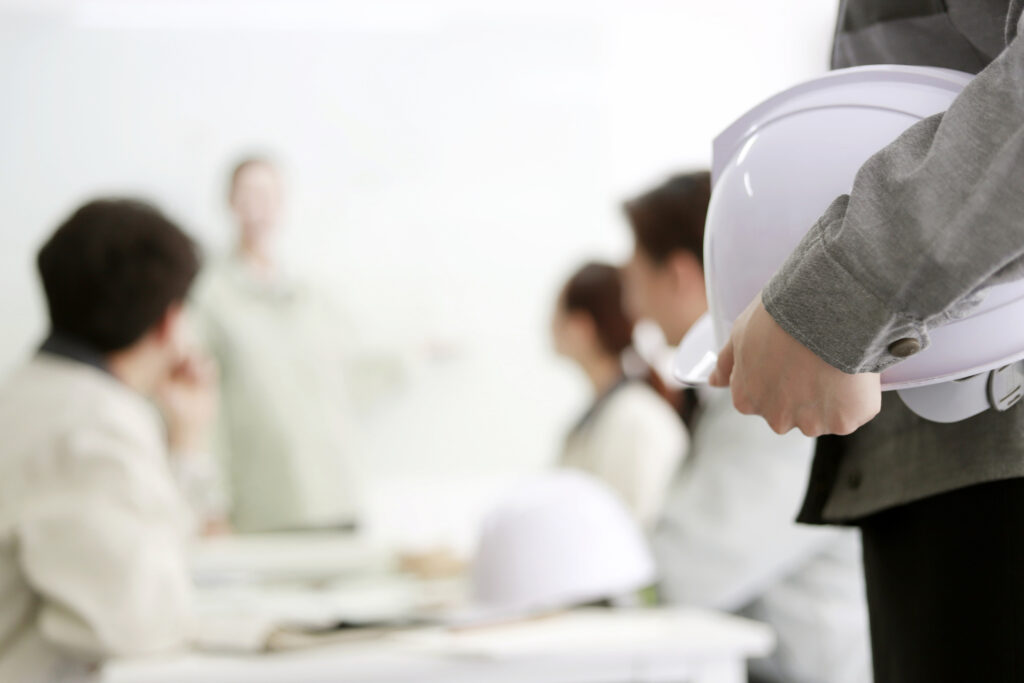 Many dairy companies and suppliers are turning to temporary workers to fill urgent staffing needs amid ongoing labor shortages. While temporary workers are welcomed into the workplace, they raise unique challenges for safety teams and company health and safety programs working to manage workplace safety hazards.
IDFA and Occupational Safety & Health Administration (OSHA) presented a webinar on protecting the safety and health of temporary workers in the dairy industry while ensuring compliance with OSHA regulations. Seandra Williams, a compliance safety and health specialist from OSHA's National Office, detailed OSHA's initiative on temporary workers, discussed the specific challenges and considerations faced by host employers, and provided best practices and actionable strategies to implement. Williams has over 13 years of experience working in general industry and agricultural enforcement, with special expertise in protection of temporary workers.
"Health and Safety of Temporary Workers" is available for all IDFA members to share with their respective safety managers and safety teams. This webinar is the second annual IDFA-OSHA Alliance safety webinar. In 2021, IDFA and the Occupational Safety & Health Administration (OSHA) formed an Alliance to provide the dairy processing industry and the public with information, guidance, and access to training resources that will help protect the people making dairy products and improve their well-being.
Learn more about the IDFA-OSHA Alliance here.
Presented by:

Featuring: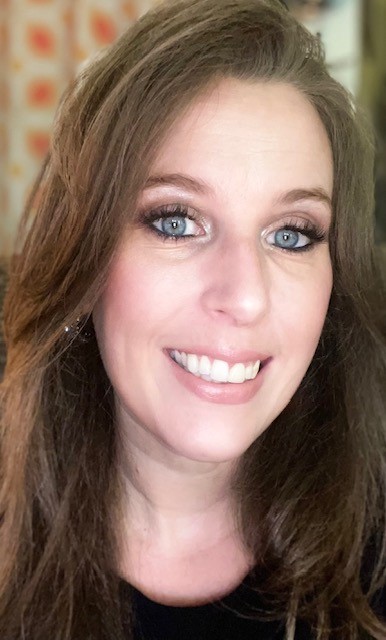 Seandra Williams
Compliance Safety & Health Officer in the Office of General Industry and Agricultural Enforcement, OSHA's Directorate of Enforcement Programs