IDFA Members and registered attendees can view presentation materials from "Human Capital Opportunities and Risks: Navigating the "S" in ESG". If you are logged in and can not see the materials, please refresh your session by logging out and logging back in to the IDFA website via the red button in the top right corner of your screen.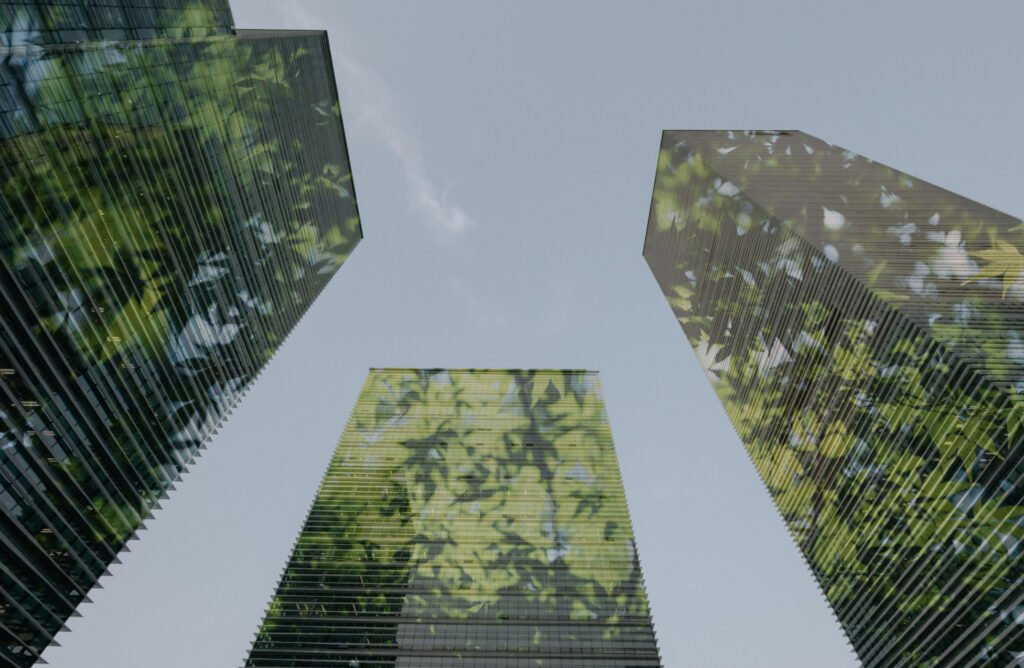 The dairy industry's commitment to its workforce and community is a central part of company human capital strategies and ESG programs. In this webinar, IDFA welcomed Elizabeth Cassady, a litigation partner and co-lead of Steptoe's ESG team, to help IDFA members understand and navigate the "S" in ESG.

Liz and her colleagues provided an overview of ESG-driven trends and developments potentially impacting corporate social/human capital programs, including recent litigation, policy and legislative developments, shareholder activism and pending regulatory rules.

In addition to gaining a better understanding, IDFA members walked away with practical tips for how to navigate them and help advance your company's human capital strategies.
Featuring:
Moderated by:
Presented by: