Recorded: Thursday, June 18, 2020
1:00-2:00 p.m. Eastern
Overview
The digital revolution is opening up worlds of optimization potential for all industries, especially for dairy producers. Deliverables that were once thought impossible are now possible. Companies can no longer wait, as the next normal is rapidly becoming our new normal.
Are you digitally ready?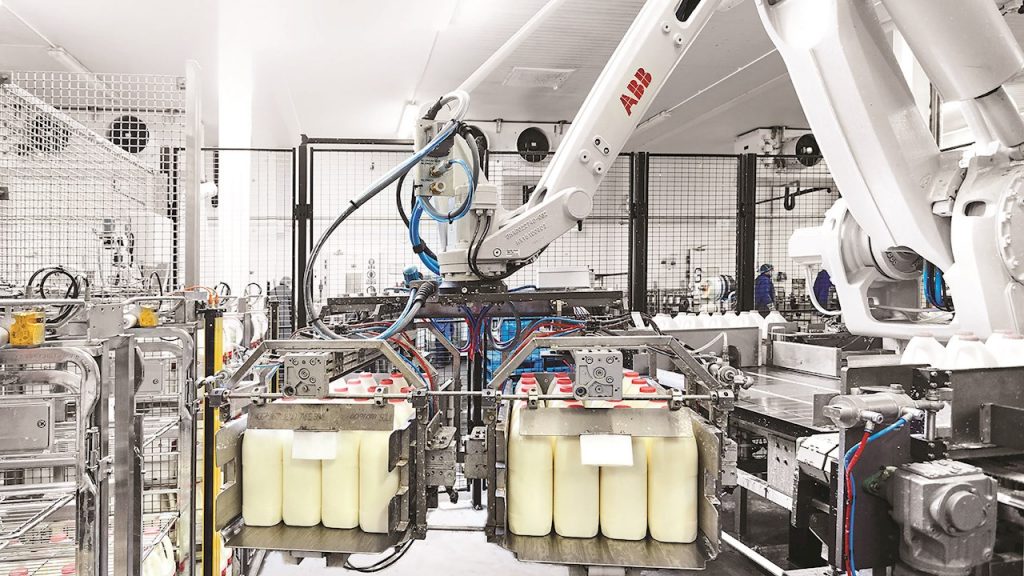 What does that even mean?
How can you use what you already have to get there?
What else do you need?
Physical thinking with regards to production, quality, and total cost to produce have set the stage for acceleration on to the digital highway to protect and enhance performance, even in these uncertain times. Connectivity and collaboration technologies ensure that instant access to the right person at the right time with the right solution drives the right value! Unraveling this riddle is the secret to successfully meeting today's challenges, while looking ahead to accelerate your future business growth.
This webinar with IDFA Gold Business Partner ABB explored these digital trends and how best to navigate them for success. Today's solutions and service offerings build on the success of what we have done, but refactoring those deliverables to take advantage of the technology available is the key.
Presented By:

The slides from this presentation can be found here.