IDFA members can view the content from this webinar above. If you are a member and can not see the video and slides above, please refresh your session by logging out and logging back in to the IDFA website via the red button in the top right corner of your screen.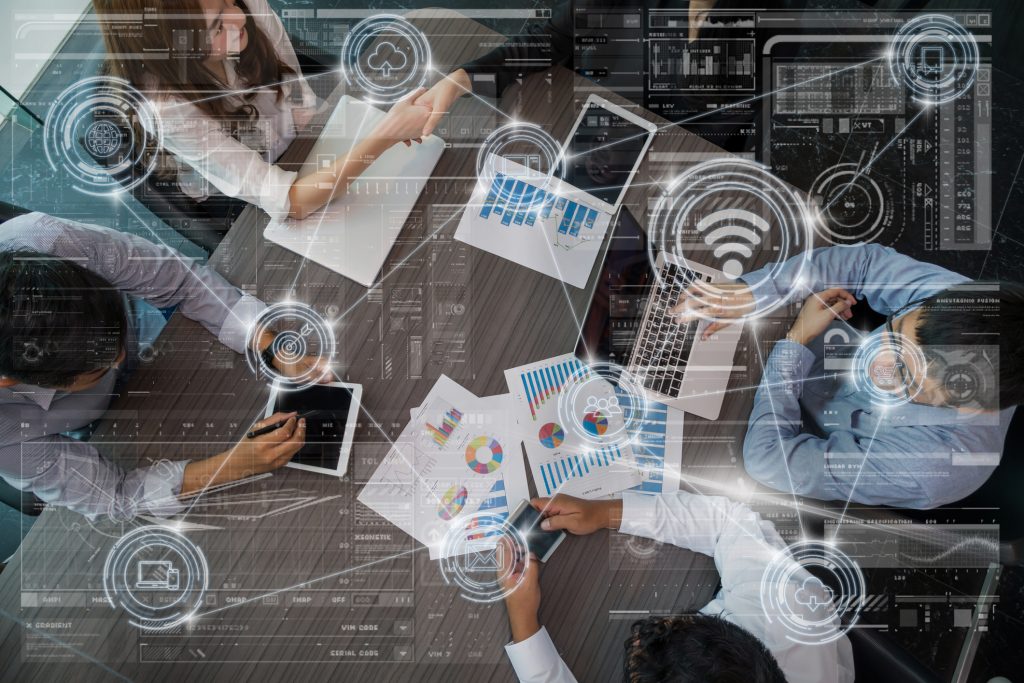 COVID-19 has changed many realities in business and our everyday lives, and a new normal, the "next normal" is emerging as businesses reopen and adapt. Digital and Analytics (DnA) could be a key enabler to improving resilience, especially in driving and sustaining growth.
There is significant potential of Digital & Analytics to transform the traditional interactions and processes in CPGs. We see a wide range of initiatives to create value, including customer-facing innovation like digitally-enabled omnichannel experiences and internal opportunities like advanced analytics to identify growth prospects and customers at risk of churn.
To scale up impact as quickly as necessary to keep pace with the changing times, companies need to have 3 elements: a) A clear strategy and vision, b) Broad range of initiatives to generate impact across the value chain, and c) the supporting foundation to initiate and sustain the change to unlock the value at stake.
For most consumer companies, digital and analytics continues to be a journey, with some leaders accelerating impact by being thoughtful about the transformation and ensuring that the three elements of success are in place.
Presented by

Featuring