IDFA Members can view the presentation from "Cyber Threats in the Dairy Sector". If you are logged in and can not see the slides, please refresh your session by logging out and logging back in to the IDFA website via the red button in the top right corner of your screen.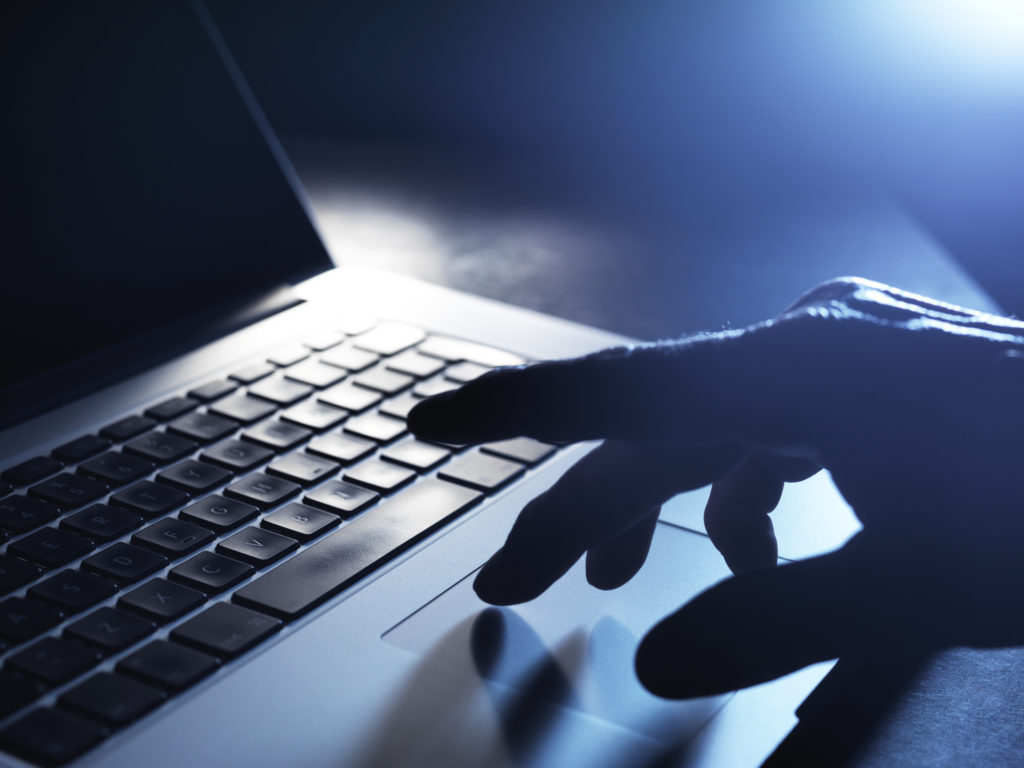 Cybercrime like denial of service, ransomware, and data and intellectual property theft is a growing corporate risk with incidents occurring every day. In the recent past, major cyber incidents have severely disrupted the ability to conduct business for many food companies – Smuckers, E&J Gallo, Molson Coors, Colonial Pipeline, JBS, Kaseya. Publicity and ransom payment mean it is likely such attacks will continue. Ransomware and data theft are not the only issues. Recent cyber-attacks upon water treatment facilities in California and Florida were specifically targeted to create food safety hazards.
All of these incidents resulted from gaps in cyber security protections and, in many cases, faulty cyber hygiene practices by individual employees that allowed critical network access to cyber criminals. The Cyber Threats in the Dairy Sector webinar addressed the emerging cyber threat landscape, how cyber intrusions can affect food safety, why cyber security in the manufacturing environment is essential, and principles for every day cyber defense in the dairy industry.
Presented By

Featuring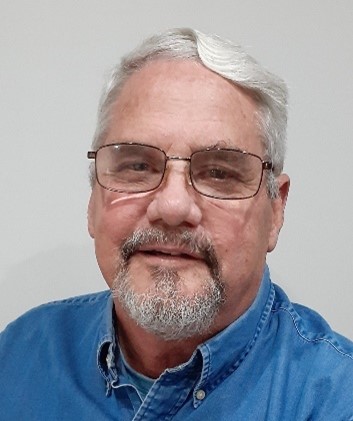 John Hoffman
Colonel, USA, Retired Senior Research Fellow Food Protection and Defense Institute University of Minnesota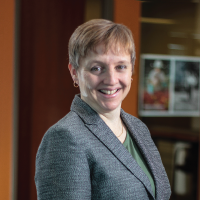 Jennifer van de Ligt, Ph.D.
Director, Food Protection and Defense Institute Associate Professor, College of Veterinary Medicine University of Minnesota