IDFA Members and registered attendees can view presentation materials from "Applying AI & ML in the Dairy Industry: What You Should Know". If you are logged in and can not see the materials, please refresh your session by logging out and logging back in to the IDFA website via the red button in the top right corner of your screen.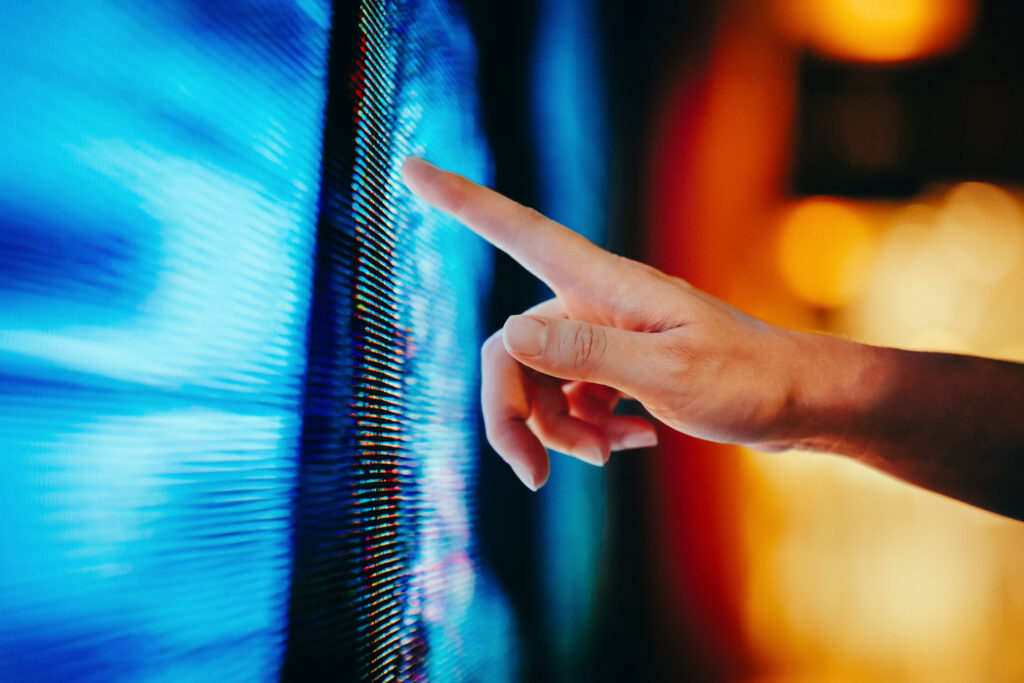 Investment into artificial intelligence (AI) in the food and beverage industry is expected to grow exponentially over the next few years. Already in use by early adopters across the industry, it's clear that AI is making its presence felt in more ways than one, impacting all aspects of the food supply chain, driving smarter and faster decisions, and improving profitability.
Leading global provider of goat cheese, Amalthea, leverages the power of Infor's platform technology, as part of Infor CloudSuite Food & Beverage, to improve cheese yield, quality, and consistency, ultimately reducing waste and improving sustainability efforts.
Enjoy an informational discussion where Infor and Amalthea shared:
What exactly AI and machine learning are, and what impact they're having on the industry.
How these technologies can be leveraged to improve yields and reduce waste.
Featuring: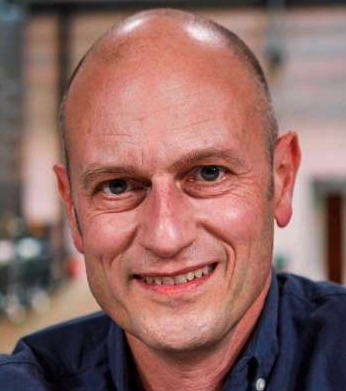 Marcel Koks
Industry & Solution Strategy Director, Infor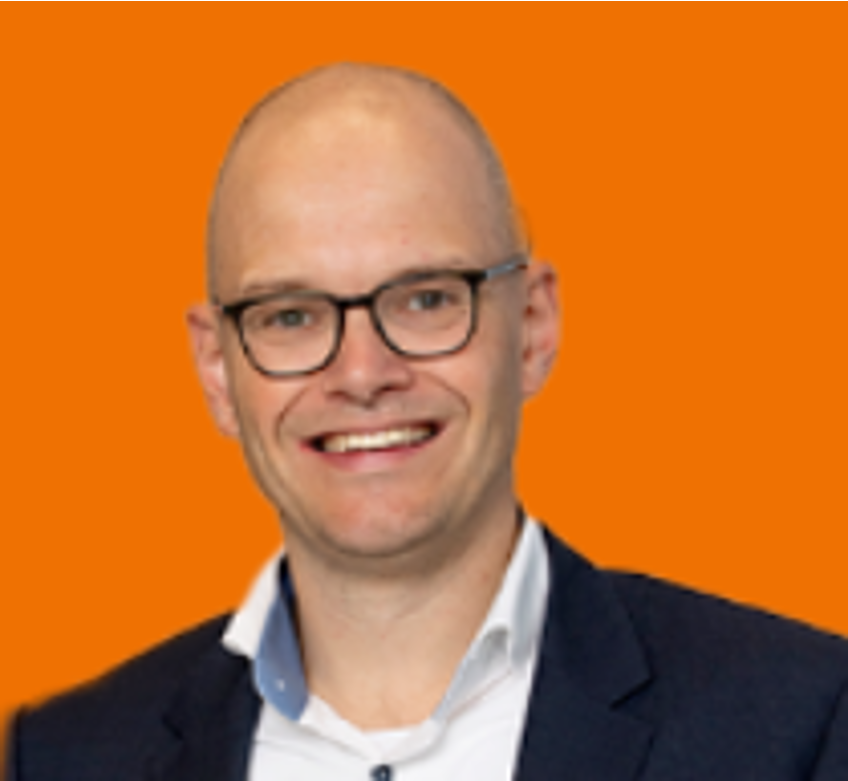 Moderated by:
Presented by: