IDFA Members and registered attendees can view presentation materials from "Advancing Decarbonization in the Dairy Industry". If you are logged in and can not see the materials, please refresh your session by logging out and logging back in to the IDFA website via the red button in the top right corner of your screen.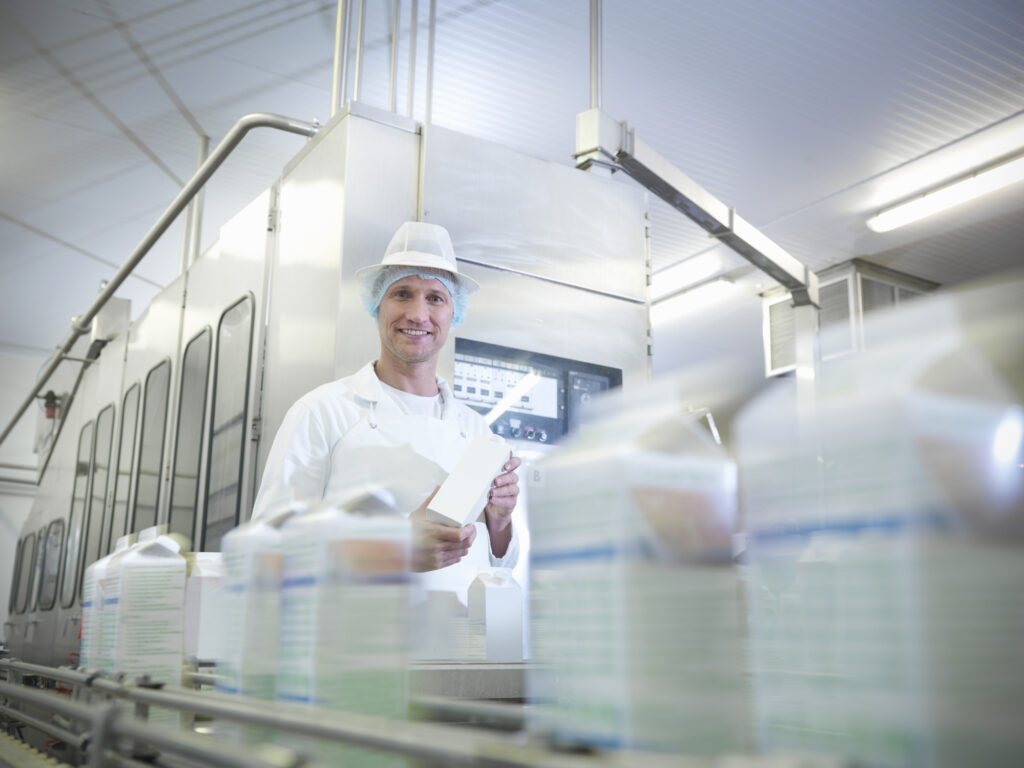 Emissions from industrial process heat, including the dairy industry, have been labeled as 'hard-to-abate.'
IDFA and the experts at Skyven Technologies hosted a webinar for attendees to learn how an Energy-as-a-Service (EaaS) model can help the dairy industry greatly reduce GHG emissions, with no CapEx costs required.
Skyven explored the different decarbonization technologies available, discuss funding opportunities and processes, and showcase a dairy industry decarbonization case study.
Featuring:
Moderated by:
Presented by: