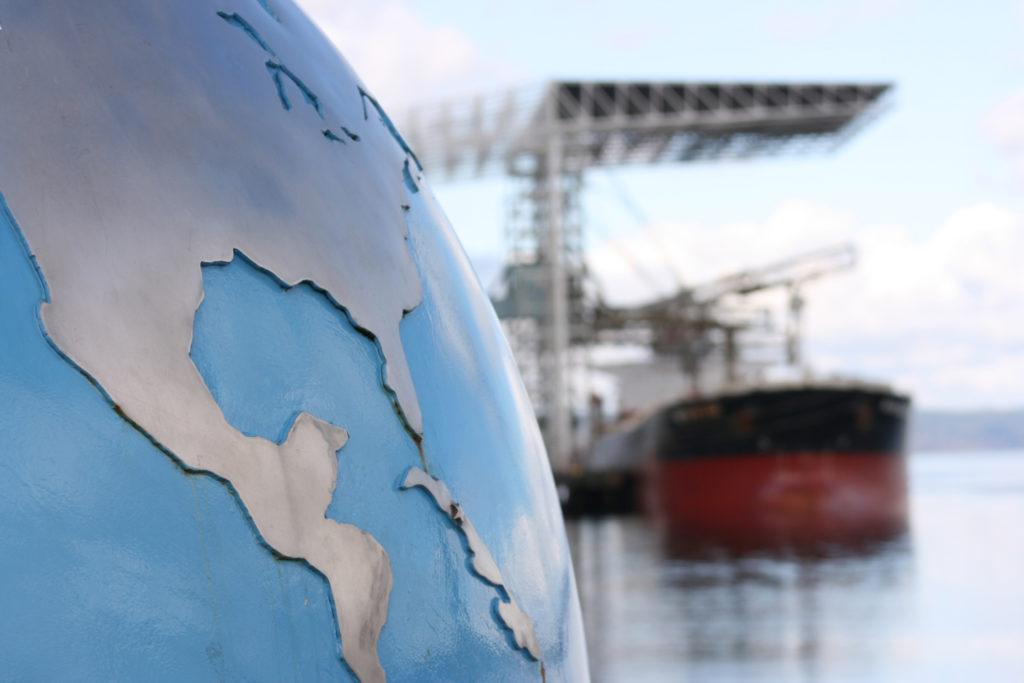 U.S. trade policy is critical to growing U.S. dairy exports, and growing U.S. dairy exports is critical for the future of the industry. We talk about trade a lot and trade is all over the news, but do you ever wonder what trade policy really is and what it really means for the U.S. dairy industry? What does trade policy mean in business terms and how does the U.S. government approach it?
Whether you're a seasoned dairy industry representative or just starting out, join IDFA's Vice President for Trade Policy and International Affairs Becky Rasdall at 1 p.m. Eastern on January 7 for a new, members-only webinar called "Trade Policy 101 for the U.S. Dairy Industry" to learn the answers to these questions and more.
Featuring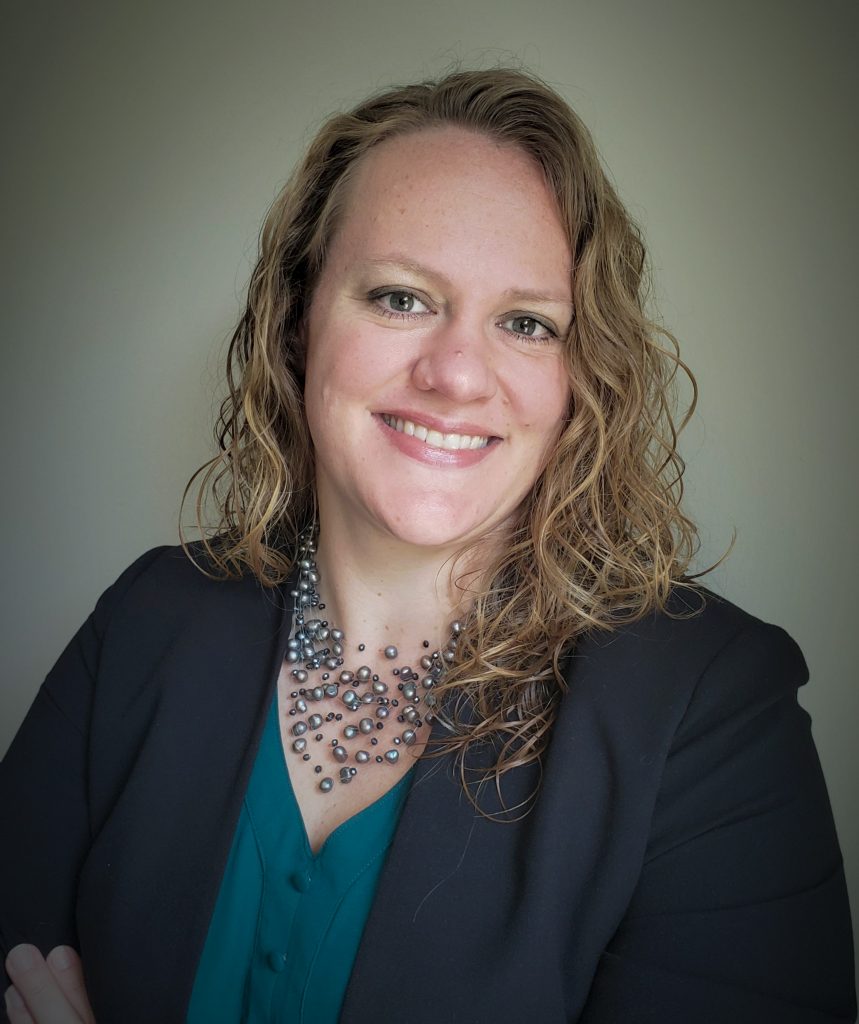 Becky Rasdall
Vice President, Trade Policy and International Affairs, International Dairy Foods Association
Registration
IDFA is offering this webinar free to IDFA members only.
Questions: If you have questions or need assistance with the registration process, please contact IDFA at 202-737-4332 or registrar@idfa.org.