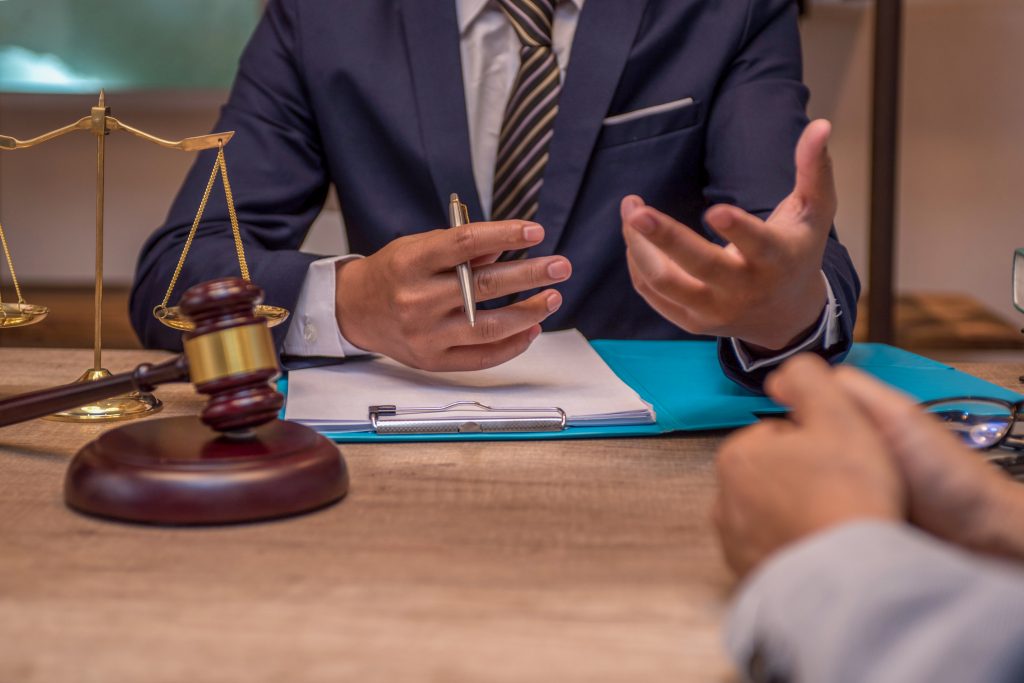 Food producers and retailers are facing a wave of class action lawsuits by their workers and the public, challenging the adequacy of COVID-19 protections and often seeking court intervention to shut down operations or impose specific COVID-19 controls. In addition, employees and members of the public are beginning to file personal injury and wrongful death lawsuits against food industry companies, alleging they were exposed to the virus at work or through a company's products or employees. Faegre Drinker is defending some of the first cases in the country alleging these types of claims, and in this presentation Sarah Brew shares best practices to prepare for and successfully defeat these claims, including:
COVID-19 preparedness and response plans
Documentation of key policies and their evolution and enforcement
Responding to and documenting employee or public complaints
Preparing for and responding to occupational or public health departments' inquiries and investigation
Enlisting the right experts when needed
Monitoring and acting on changing regulations, guidance and standards of care
Understanding the role of workers' compensation for COVID-19 illness claims
Register now to join IDFA and Faegre Drinker for this new, 1-hour webinar on preparing for COVID-19 lawsuits at 1:00 p.m. Eastern on Thursday, August 13.
Presented By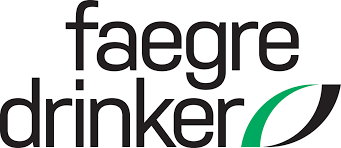 Featuring
Registration
Members: Free
Non-Members: $99.00
The webinar registration fee is based on membership. If you have any questions about membership, please email membership@idfa.org.