Planning for Black Swans Series Overview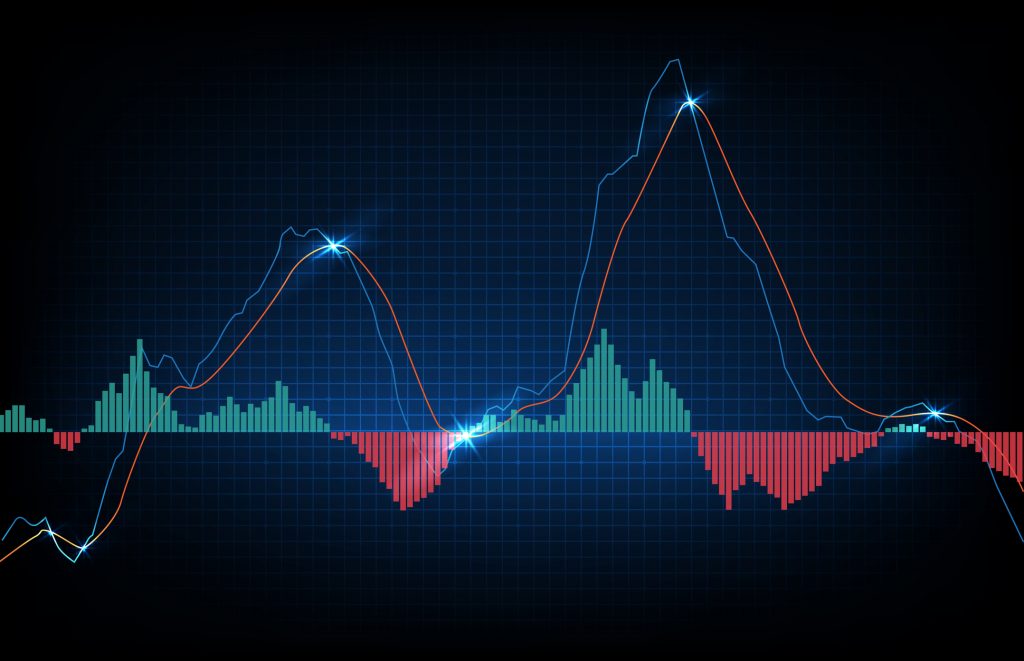 What is a black swan? Market experts use the term to define unpredictable, catastrophic events that are beyond what is normally expected of a situation and bring extreme, unknowable consequences. The COVID-19 pandemic is our modern-day black swan, unleashing the most severe market volatility in history alongside one of the worst public health crises in generations. We get hit with these catastrophic events on a regular basis, but we never know when they will happen, what form they will take or what impact they will have. How do you plan for and protect your business from the negative consequences of these events?
Join IDFA and StoneX INTL FCStone Financial Inc. for a special, three-part virtual series that will position the dairy industry to plan and react more swiftly when the next black swan is on the horizon. Featuring financial market experts and food industry leaders together in one unique webinar series, Planning for Black Swans will deconstruct the warning signs and fallout from COVID-19, and recommend practical risk-management strategies to help you recognize the unpredictable as the probable, and plan accordingly.
Please join StoneX INTL FCStone Financial Inc. and IDFA on July 16, July 23 and July 30 at 1 p.m. Eastern for a special, three-part virtual series led off by Geary Sikich, author of Protecting Your Business in a Pandemic.
Session 1: The Look, Smell and Feel of Black Swans
What are "black swan" events? How often do we see extreme moves in financial markets? How should we anticipate and plan for these events? It's easy to get caught off guard by the latest "unique" crises that we couldn't possibly see coming. How can we better anticipate the unknown?
Join our expert panel to begin the journey into planning for black swans.
Featuring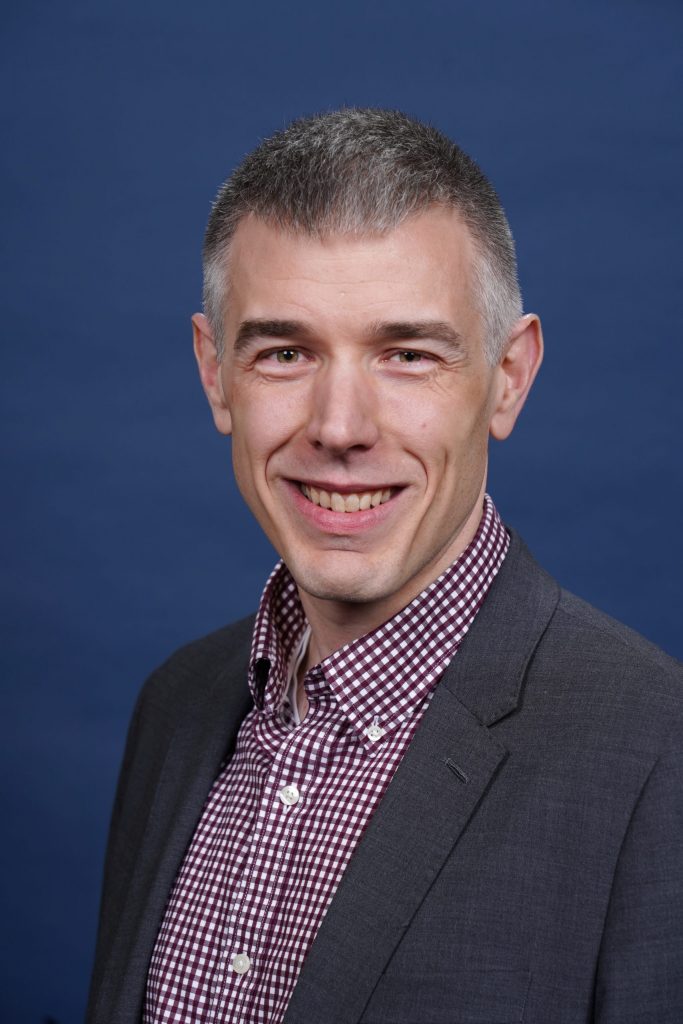 Nate Donnay
Director - Dairy Market Insight, StoneX INTL FCStone Financial Inc.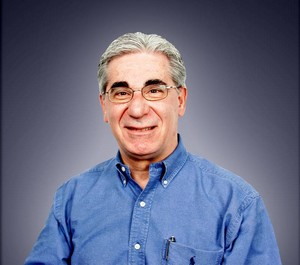 Geary Sikitch
Author and Principal, Logical Management Systems, Corp.
Registration
Members: Free
Non-Members: $195.00 per session
The webinar registration fee is based on membership. If you have any questions about membership, please email membership@idfa.org.