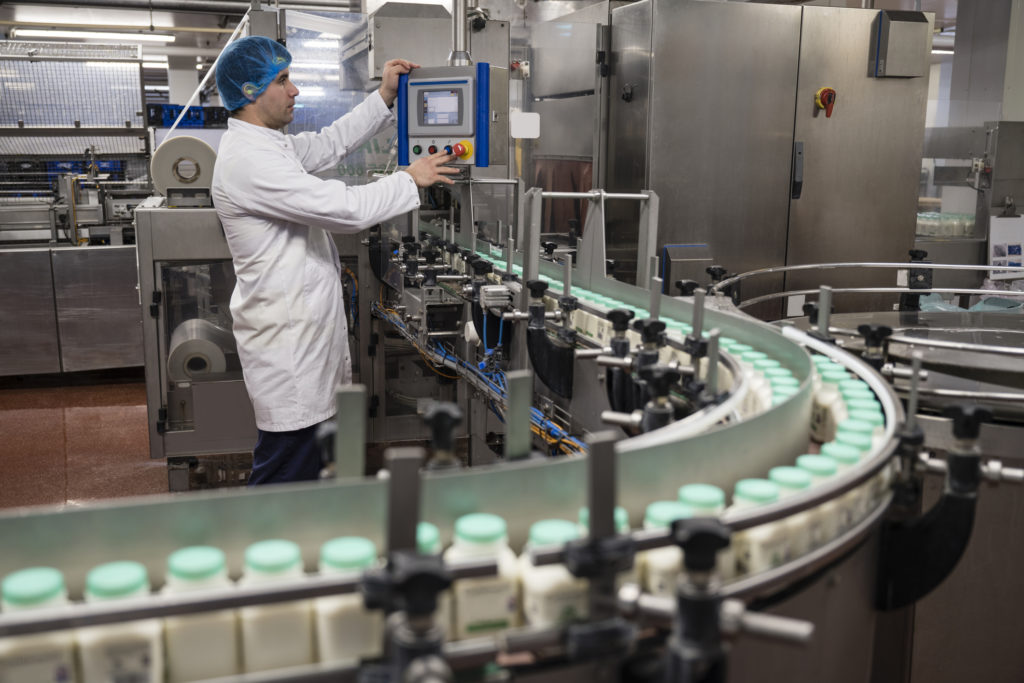 A confluence of crises and disruptions has impacted companies across all industries along the full value chain, from shifts in demand, variability on supply, tightening of logistics markets, to changes in consumer preferences. Uncertainty and increasing challenges around future business conditions (e.g., tight labor market, increasing margin pressure, lower consumer disposable incomes, supply chain disruptions) will persist at least for the next few years. 
Businesses need new approaches to build the resilience required in these decisive times, through a perceptive response to current challenges, foresight to anticipate the next round of disruptions, and capability for adaptation that will set the business on a foundation for successful growth.
We will share perspectives on the most relevant macro trends shaping supply chains and how leading players are dealing with these changes. We will also discuss key learnings on how to embark on a journey to build resilience.
Presented By

Featuring:
Moderated by:
Registration
Members: Free
Non-Members: $99.00
The webinar registration fee is based on membership. If you have any questions about membership, please email membership@idfa.org.
Questions: If you have questions or need assistance with the registration process, please contact IDFA at 202-737-4332 or registrar@idfa.org.