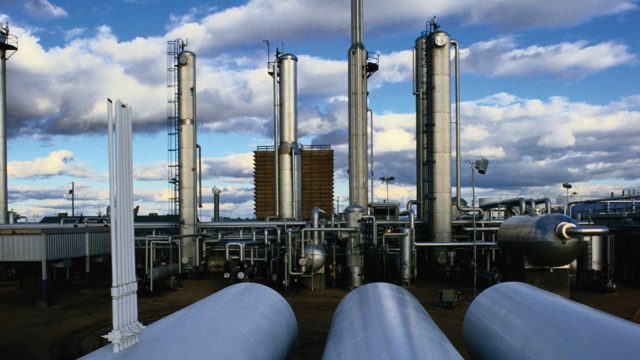 Many dairy plants are moving their analytics to continuous inline technology for process measurements and control, where automation is desired. Over the years, this technology has required frequent calibration adjustments and high maintenance costs for continued uptime. Today, the Bruker Matrix-F FT-NIR can be setup to measure six points with 3-A probes in the process to measure fat, protein, casein, TS in both liquid and solid dairy products, such as standardized milk, condensed milk, UF whey, powders, cheese, butter, etc.
The technology is solid-state, with low maintenance requirements, very accurate measurements and no calibration drift which help maximize yield, improve quality and profitability.
Learning objectives:
Measurement techniques for various dairy applications with inline FT-NIR
Advantages for inline measurements to improve quality & yield
Low cost of ownership for process systems using inline FT-NIR technology
Accurate and real-time results for managing consistent products throughout the production run
Presented By
Featuring
Registration
Members: Free
Non-Members: $99.00
The webinar registration fee is based on membership. If you have any questions about membership, please email membership@idfa.org.
Questions: If you have questions or need assistance with the registration process, please contact IDFA at 202-737-4332 or registrar@idfa.org.