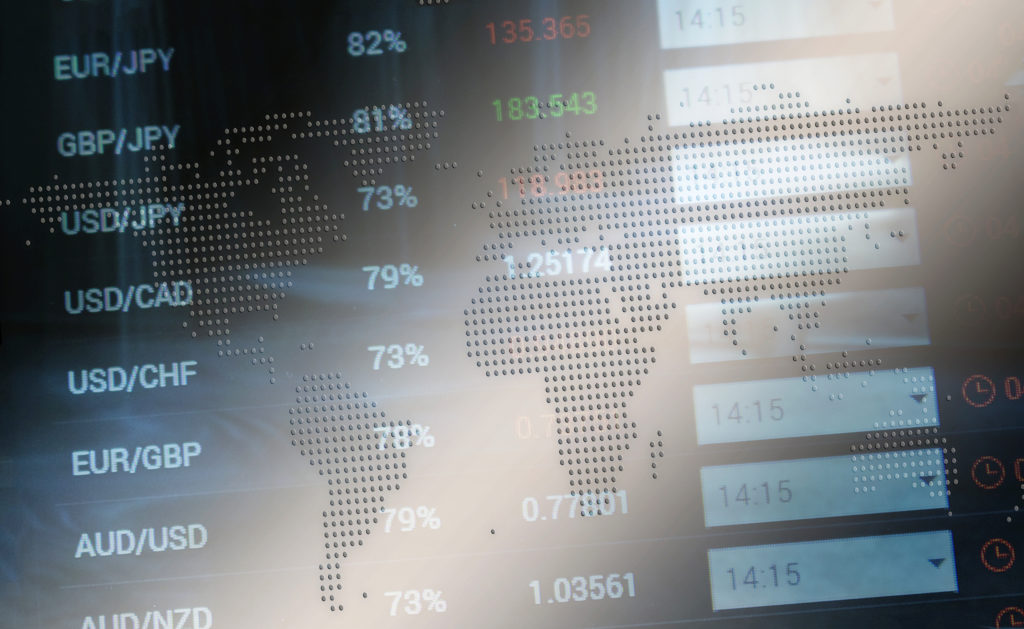 Effective business management includes a basic understanding of the interest rate environment and ongoing changes in the macroeconomy, particularly because of the dairy industry's reliance on financing and, global trade trends, and the uncertainty in the global economy.
Join IDFA and the experts at Compeer Financial, an IDFA Gold Business Partner and member of the Farm Credit System, for "Navigating the Macroeconomic Landscape" to gain perspective on the economic factors that affect long-term planning for agriculture and the dairy industry.
In this session, attendees will learn:
The current status of long- and short-term interest rates as well as expectations for the future;
The trends within the U.S. Economy and outlook for a new presidential administration;
The effect of changes in the U.S. Dollar; and
The significance of global leverage.
Presented By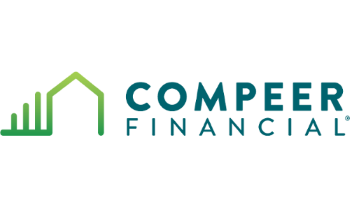 Featuring
Registration
Members: Free
Non-Members: $99.00
The webinar registration fee is based on membership. If you have any questions about membership, please email membership@idfa.org.
Questions: If you have questions or need assistance with the registration process, please contact IDFA at 202-737-4332 or registrar@idfa.org.