Join us for an insightful webinar hosted by Marsh and IDFA where we dive deep into the world of climate risk assessments and scenario analysis in preparation for compliance with CA SB-261. In this session, our experts will provide in-depth insights on assessing climate risks following TCFD (Task Force on Climate-related Financial Disclosures) principles and understanding the implications of CA SB-261. We'll explore strategies, case studies, and best practices for aligning with these guidelines.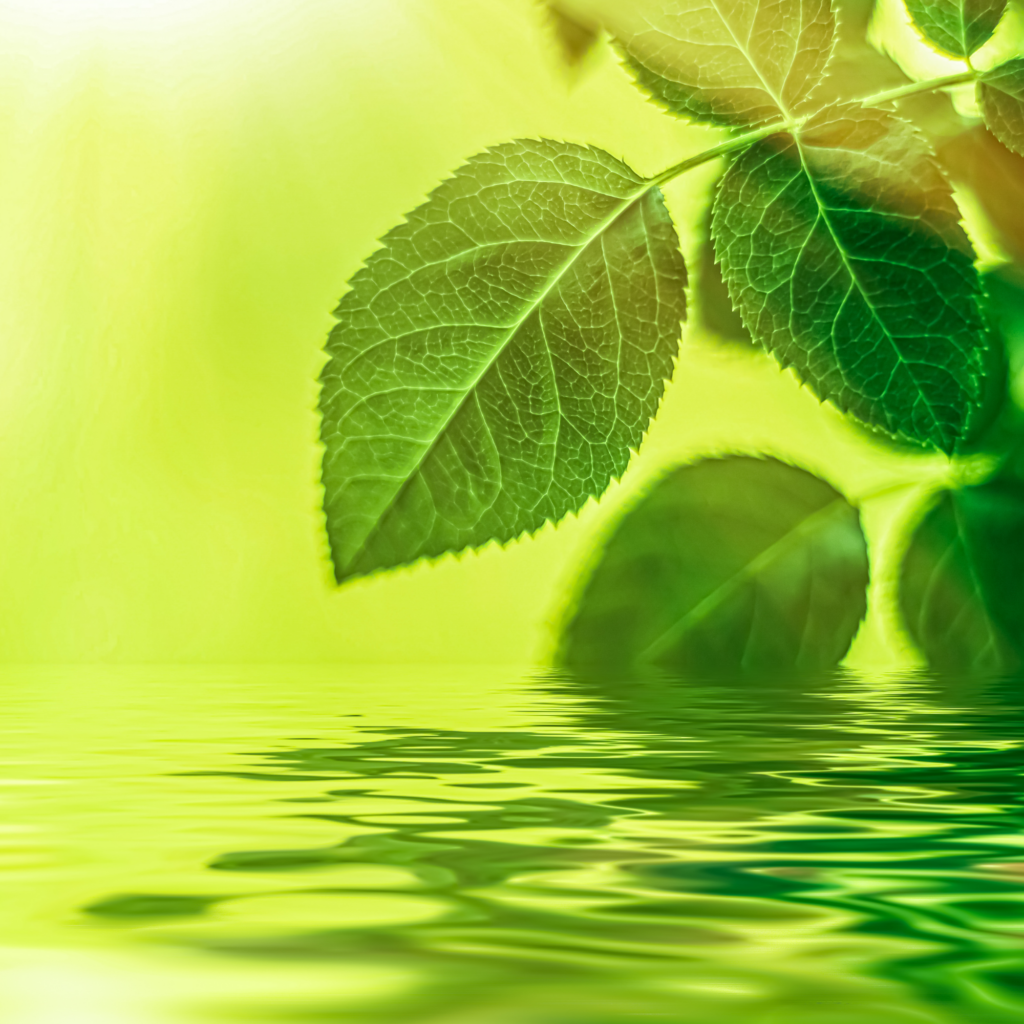 During this session, you can expect to:
Understand TCFD pillars and recommendations, with practical examples and scenarios

Learn about the key components of CA SB-261 and how to prepare for its requirements

Discover how to assess and mitigate your climate risks for future business operations and strategy
We encourage participation from members of the Sustainability Committee; Legal Community; Chief Procurement Officers/Heads of Supply Chain; Chief Finance Officers/Finance leaders; professionals who lead or are responsible for Sustainability functions; as well as Corporate Compliance and Reporting to join us for this engaging event. We recommend downloading Marsh's Marsh's Climate Disclosures Playbook as a useful pre-read before attending the webinar.
Don't miss this opportunity on Tuesday, December 12, 2023.

Register now to secure your spot and gain valuable insights for your organization's future success!
Featuring: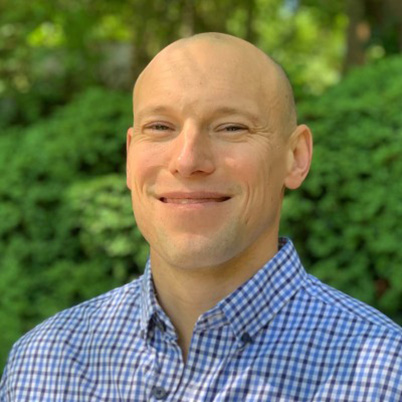 Randal Waters
Senior Vice President, Emerging Risks Group, Marsh Advisory
Moderated by:
Presented by:

Registration
Members: Free
Non-Members: $99.00
The webinar registration fee is based on membership. If you have any questions about membership, please email membership@idfa.org.
Questions: If you have questions or need assistance with the registration process, please contact IDFA at 202-737-4332 or registrar@idfa.org.