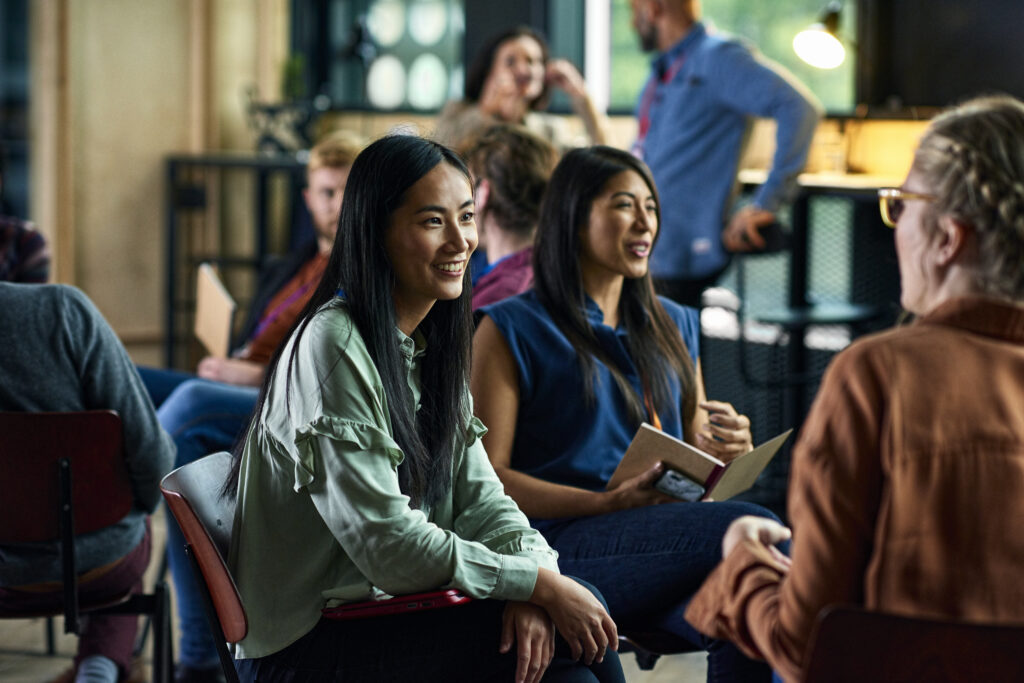 Leadership and mentorship are inextricably intertwined for professional advancement and organizational success. Exceptional leaders not only excel in their roles but also commit to cultivating the next generation of industry leaders. And yet, exceptional mentors regardless of their job position or title must demonstrate leadership.

Join IDFA's Women in Dairy network as we delve into the dynamic connection between mentorship and leadership in the dairy sector.

Hosted by Becky Rasdall, the driving force behind IDFA's Women in Dairy network, and featuring Elle O'Flaherty, Founder of Interlace Solutions Coaching, this webinar will provide valuable insights into the pivotal role of mentorship as a crucial skill that should be honed and exercised across different career stages. Participants will acquire a robust framework for initiating and sustaining meaningful mentoring relationships.
Moderated by:
Featuring:
Registration
This webinar is free for members of the Women in Dairy Network.

Not yet a member of Women in Dairy? Sign up here.
Questions: If you have questions or need assistance with the registration process, please contact IDFA at 202-737-4332 or registrar@idfa.org.