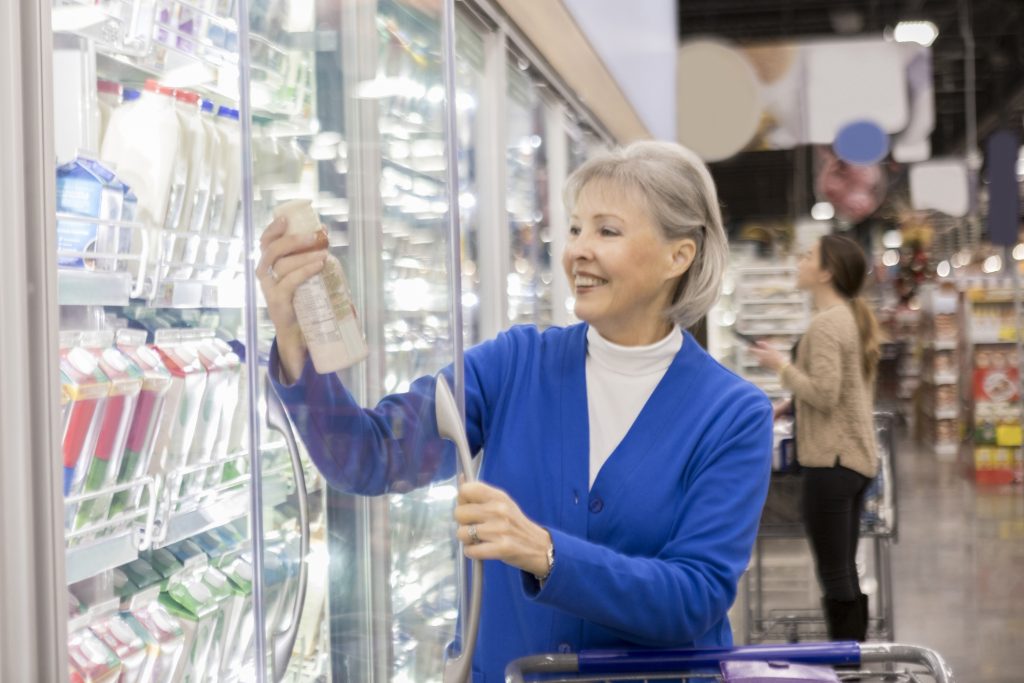 This two-session training opportunity will provide you and your staff with the essential information you need to produce compliant and effective labels for your products.
This webinar will give you a general overview of dairy labeling regulations. It will provide the history and jurisdiction for labeling regulations; requirements for the statement of identity, including flavor labeling; net quantity of contents statements; nutrition labeling, including the most recent updates; and ingredient declarations, including allergen declaration. The webinar will also cover marketing claims that include nutrient content claims such as reduced sugar, lower sodium and high protein, along with lactose free, gluten free and natural and other labeling terms, such as Grade A, Kosher, and the Real Seal. Compliance with the USDA's new Bioengineered Food Disclosure Standard will be addressed.
Agenda
The Dairy Product Labeling Webinar Series will be delivered in two sessions of two-hours each.
More agenda details to come.
Wednesday, October 20 | 1:00 - 3:00 PM ET
Thursday, October 21 | 1:00 - 3:00 PM ET
Speakers
Registration
Member: $495
Non-Member: $595
Government & University: $250 (individuals must provide a government or university email address during registration to quality for this rate)
The webinar registration fee is based on membership. If you have any questions about membership, please email membership@idfa.org.
Registration cancellations received in writing will be accepted prior to September 29, 2021 for a full refund. Cancellations received after September 29, 2021, will be eligible for a 50 percent refund. No registration refunds will be granted after October 13, 2021. Substitutions may be made without penalty. All cancellations and substitutions must be received in writing at registrar@idfa.org.
Questions: If you have questions or need assistance with the registration process, please contact IDFA at 202-737-4332 or registrar@idfa.org.