U.S. interest rate markets have experienced unprecedented volatility over the last 2+ years. The list of factors driving these markets is long, and it is not limited to trade with China, pandemic concerns, and record monetary and fiscal policy responses.
So where are interest rate markets headed next?
In this new webinar featuring the experts at J.P. Morgan, we'll discuss:
The FOMC's regular forecast for rates and those macroeconomic variable that they are watching to drive policy, namely inflation and employment
The market outlook, as exhibited by positioning
Insights from J.P. Morgan's investment banking research and strategy teams
As markets prepare for a transition away from IBOR benchmark interest rates, we will discuss recent developments related to USD LIBOR and those pronouncements from the Alternative Reference Rate Committee and the International Swaps & Derivatives Association. We will discuss:
Transition timelines
Expected replacement risk free rates
The potential impact on USD borrowers following LIBOR cessation
Register now to join IDFA and J.P. Morgan for this one-hour webinar on Thursday, June 24!
Presented by: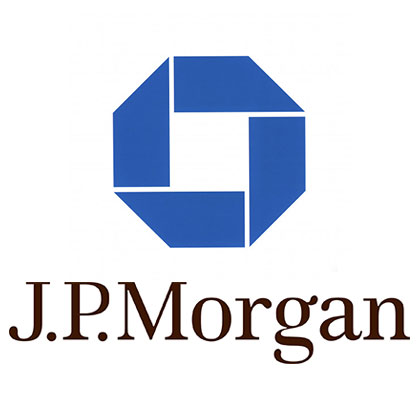 Featuring
Registration
Members: Free
Non-Members: $99.00
The webinar registration fee is based on membership. If you have any questions about membership, please email membership@idfa.org.
Questions: If you have questions or need assistance with the registration process, please contact IDFA at 202-737-4332 or registrar@idfa.org.