Overview
The Ice Cream Technology Conference is the premier event for ice cream and frozen dessert professionals and is the only meeting that focuses specifically on innovations in frozen dessert research, technology and new market trends. It provides unique opportunities to learn from experts on food safety, labeling and regulations that affect the industry. Ice Cream Tech is the place to learn and share, and to engage in an open exchange among participants and experts on technical and practical processing issues in the ice cream and frozen dessert industry.
In light of on-going developments with COVID-19 and after thoughtful consideration, IDFA has decided to move the 2021 Ice Cream Technology and Yogurt & Cultured Innovation conferences to a fully online, virtual experience. We believe this is the safest approach for the well-being of our audience and we are excited that a virtual event makes it possible to broaden the learning opportunities and engagement with the industry at this time.
Who Should Attend?
All professionals in ice cream and frozen dessert technology — including plant managers, regulatory compliance personnel, research and development professionals, and quality assurance staff — will gain new insights, ideas and solutions by attending the conference. Suppliers to the ice cream industry are also encouraged to attend.
Premier Sponsors
Title Sponsors
Supporting Sponsors
Agenda
April 6, 2021
Event
Speaker
Location
1:00pm - 1:45pm
Staying Relevant Without Succumbing to a Fad: The Past 20 Years in Review

So much has changed in the food world in the past 20 years, and the ice cream, yogurt and cultured dairy industries have evolved to stay relevant to consumers. There have been some great success stories, as well as some short-lived concepts. This presentation will explore the trends, the fads, the approaches and the achievements of the past two decades to provide insight as you plan your future innovations. We'll look at 20 product concepts and identify what gave the trends their fuel and how you can continue to evolve to stay relevant to disruptive and demanding consumers, including the emerging generation Z. <br><i>Speaker</i>: <b>Donna Berry</b>, Food Scientist, Editor and Consultant, Daily Dose of Dairy

1:45pm - 2:30pm
Back to Basics: Formulations for Optimal Quality Ice Cream with Novel Ingredients

There is a growing body of research focused on understanding the main structural elements in ice cream—fat, air and ice—and the unfrozen phase where they are formed and interact. This session will review the structural elements and how they can be controlled through ingredients and processes to optimize for product performance attributes such as dryness, shaping and shape retention, meltdown, texture and shelf life. The session will also discuss the impact of reduced sugar formulation modifications on structure and anticipated product performance.<br><i>Speaker</i>: <b>Doug Goff, Ph.D.</b>, Professor, University of Guelph, Canada

2:30pm - 3:00pm
Networking Break
3:00pm - 3:45pm
Consumer Trends
3:45pm - 4:30pm
Spotlight Sustainable & Ethical Sourcing

The sustainable and ethical sourcing of ingredients is becoming mainstream in the food industry in response to consumer demand making it a critical consideration for product development. This session will share insights from two companies leading efforts in sustainability and ethical sourcing for cocoa and sugar that are widely used in ice cream. Hear about Barry Callebaut's external research and solutions they bring for cocoa farmers including information on its Forever Chocolate initiative to make sustainable chocolate the norm. Sugaright will share work with growers, millers, refiners and end-users including certification schemes such as Bonsucro and Fairtrade that provide sustainability frameworks and a platform for industry collaboration and traceability and work at the local level with higher color liquid sugar options which reduced energy and water use. This talk will help your company to identify sustainability and ethical sourcing goals and steps to meet them.<br><i>Speakers</i>: <b>Brooke Smith</b>, Business Development Manager, Sustainability, Barry Callebaut <i>(invited)</i><br><b>Diane Stevenson</b>, Director of Sustainability and Marketing, CSC Sugar

April 7, 2021
Event
Speaker
Location
1:00pm - 1:45pm
New Considerations for Shrinkage Defect
1:45pm - 2:30pm
Flavor Trends
2:30pm - 3:00pm
Networking Break
3:00pm - 3:45pm
Novel Applications for High-Pressure Tech
3:45pm - 4:15pm
Inclusions in Frozen Desserts
4:15pm - 4:30pm
Tech Talk
April 8, 2021
Event
Speaker
Location
1:00pm - 1:45pm
FDA Update
1:45pm - 2:30pm
Industry 4.0
2:30pm - 3:00pm
Networking Break
3:00pm - 3:45pm
Food Microbiology Testing
3:45pm - 4:30pm
Fermentation-Derived Dairy Ingredients
All Times Eastern
Speakers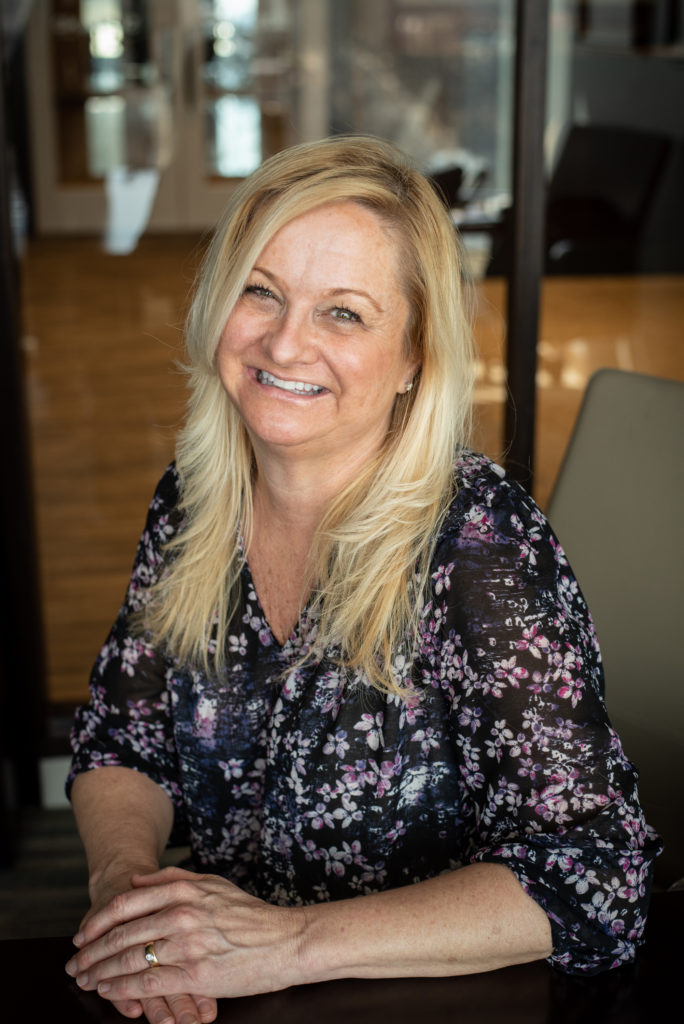 Donna Berry
Food Scientist, Editor and Consultant | Daily Dose of Dairy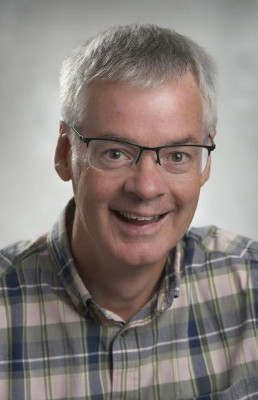 Doug Goff
Professor | University of Guelph, Canada
Diane Stevenson
Director of Sustainability and Marketing | CSC Sugar
Registration fees are based on your company's IDFA membership status. For more information about membership, please email membership.idfa.org.
Member: $599
Non-Member: $799
Government: $395
Cancellation Policy: Registration cancellations received in writing will be accepted prior to March 23, 2021 for a full refund. Your registration fee is non-refundable after March 23, 2021. Substitutions may be made without penalty. All cancellations and substitutions must be received in writing at registrar@idfa.org.
Questions: If you have questions or need assistance with the registration process, please contact IDFA at (202) 737-4332 or registrar@idfa.org.
For those interested in sponsorships, the Ice Cream Technology Conference offers several options to be seen and heard. Sponsorship is one of the best ways to brand your organization as a thought-leader and to highlight your commitment to advancing the dairy industry. Please contact Melissa Lembke for more information: (202) 220-3512, mlembke@idfa.org.
Premier Sponsors
Title Sponsors
Supporting Sponsors