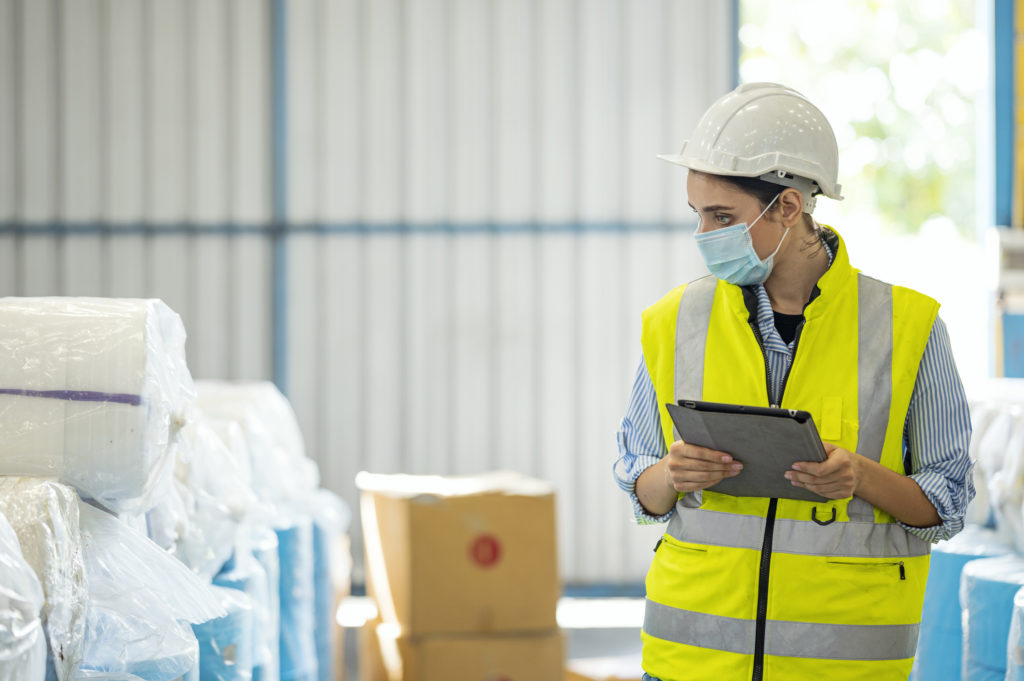 IDFA is pleased to invite member company EHS leadership and professionals, safety teams and front-line workers to join us for the first IDFA-OSHA Alliance webinar on avoiding hazards at dairy manufacturing facilities.
This 45-minute webinar will be conducted by Mary Bauer, a seasoned compliance assistance specialist in OSHA's Eau Claire, Wisconsin office. Bauer will focus on some of the top hazards in dairy plants; to include machine guarding, lockout/tagout, thermal burns from processing and chemical burns from sanitation. 
To facilitate IDFA members' use of the material with front-line workers and safety teams, the webinar will be recorded into two or three parts to allow members to incorporate the material into their continuous improvement and safety management programs.
Register today to join us on August 18.
Presented by:

Featuring:
Mary Bauer is the Compliance Assistance Specialist ("CAS") in the Eau Claire Area OSHA Office. She has a bachelor's degree from UW-Eau Claire and holds certifications for CSP (Certified Safety Professional) and CIH (Certified Industrial Hygienist). Ms Bauer was a Compliance Officer in the Eau Claire area for 20 years and has been the CAS for the past 17 years, often working with dairy companies. Mary provides general information about OSHA standards and compliance assistance resources. She responds to requests for help from a variety of groups, including small businesses, trade associations, union locals, and community groups.
Registration
Members: Free
Non-Members: $99.00
The webinar registration fee is based on membership. If you have any questions about membership, please email membership@idfa.org.
Questions: If you have questions or need assistance with the registration process, please contact IDFA at 202-737-4332 or registrar@idfa.org.