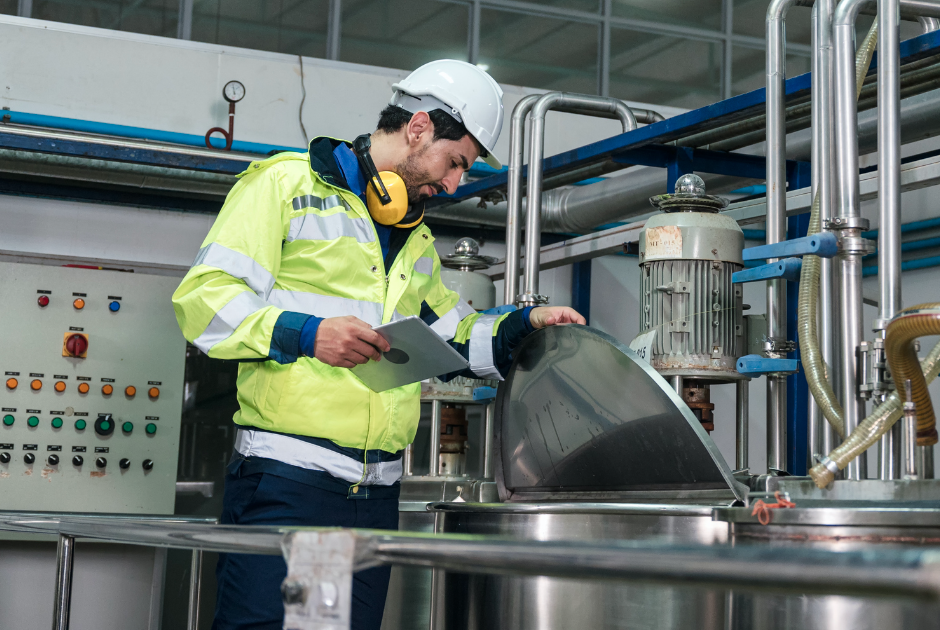 The modern age of information management has spread to almost every corner of the business world, and the food manufacturing floor is no exception. One of the key drivers for the digitization of food safety data has been the promise of risk reduction through the speed and accuracy of identifying those risks. Organizations are realizing that this benefit can be expanded when visibility into food safety performance extends from their own production floors to include ingredient suppliers and co-manufacturing partners.
Join IDFA and the experts at Neogen for a one-hour webinar exploring five key performance indicators for your food safety data digitalization.
Presented By

Featuring
Registration
Members: Free
Non-Members: $99.00
The webinar registration fee is based on membership. If you have any questions about membership, please email membership@idfa.org.
Questions: If you have questions or need assistance with the registration process, please contact IDFA at 202-737-4332 or registrar@idfa.org.