Rescheduled date: May 24th at 1PM ET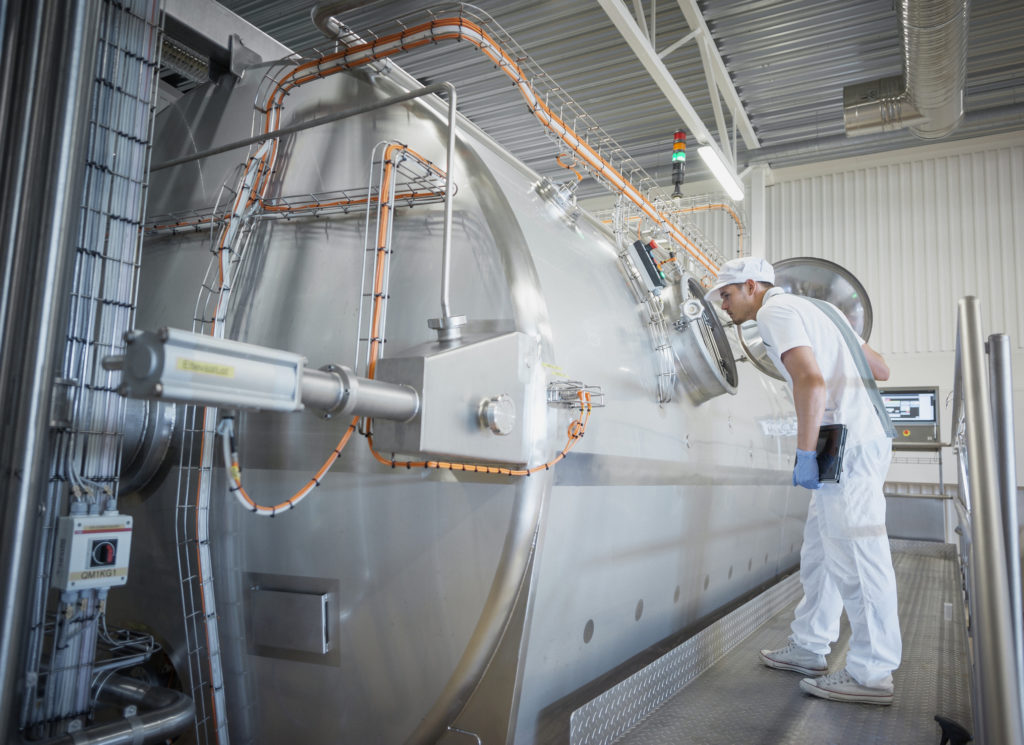 Modern manufacturing enterprises need to be agile and operate in a manner where they can adapt to customer demands. That ever changing demand is altering the traditional production mix of plants daily. As a result, the cost standards held for a given product may not reflect the true costs today to manufacture that item. Join us for a webinar May 6 to learn more about how to leverage modern tools, through traditional accounting constructs, to create a competitive advantage daily. Baker Tilly will share how their Dynamic Costing™ module can help you eliminate the manual, time consuming assembly of cost standards, give continuous visibility to your production, and see how to use those insights daily to drive profit.
Co-hosted by:
Speakers: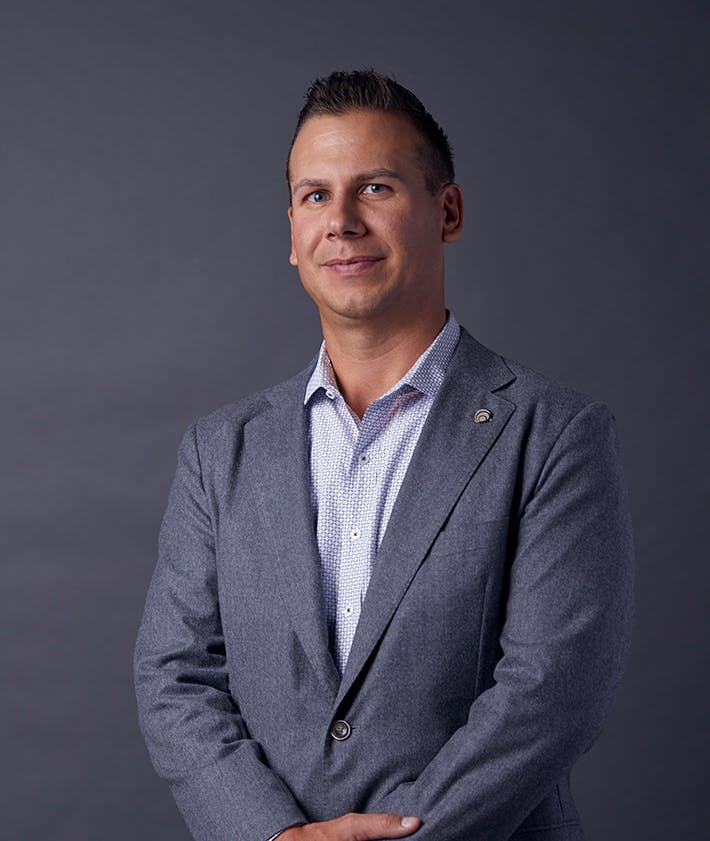 Eric Kroll
Partner – Food and Beverage Practice Leader, Baker Tilly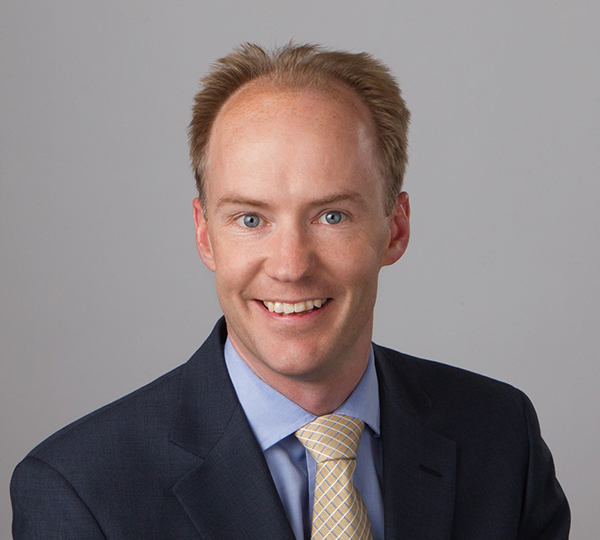 Cory Wendt
Director – Supply Chain & Manufacturing Consulting, Baker Tilly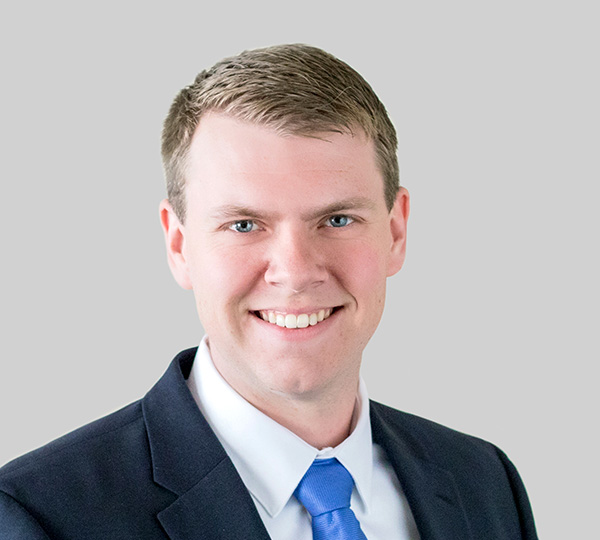 Rob Bellile
Manager – Supply Chain & Manufacturing Consulting, Baker Tilly
Registration
Members: Free
Non-Members: $99
This webinar will qualify for 1 CPE credit
The webinar registration fee is based on membership. If you have any questions about membership, please email membership@idfa.org.
Questions: If you have questions or need assistance with the registration process, please contact IDFA at 202-737-4332 or registrar@idfa.org.