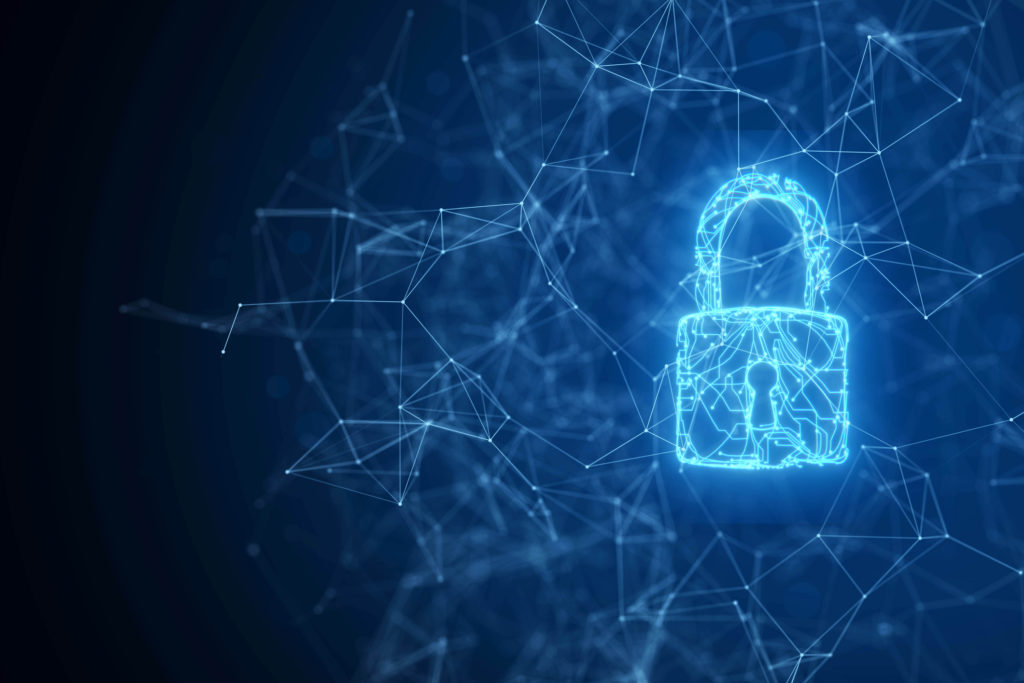 Cyber security has become an integral part of daily business functions. Without a solid cyber security foundation, businesses risk production disruptions, loss of intellectual property, and data loss that cannot be recreated. Starting the journey is critical for every dairy processor. Building a cyber security defense foundation will protect your business operations and shape resiliency for future growth.
For many years, industrial systems relied upon proprietary protocols and software, were manually managed and monitored by people, and had no connection to the outside world. For this reason, these systems were an insignificant target for hackers because there was no networked interface to attack and nothing for them to gain or destroy.
However, today, it's a completely different story. Many industrial systems are brought online to deliver big data and smart analytics, adopting new capabilities and efficiencies through technological integrations. Thus, it is imperative that today's food and beverage operations identify and answer some basic questions:
Are we prepared?
What practices are in place?
Where do we even start?
IDFA is pleased to present a new webinar with Gold Business Partner ABB that will address these important questions. Register now and join us at 1:00 p.m. Eastern on Wednesday, September 16 for "Cyber Security - Where do we start?"
Presented By

Featuring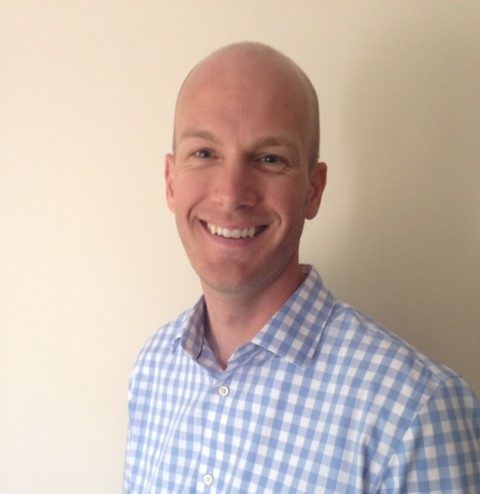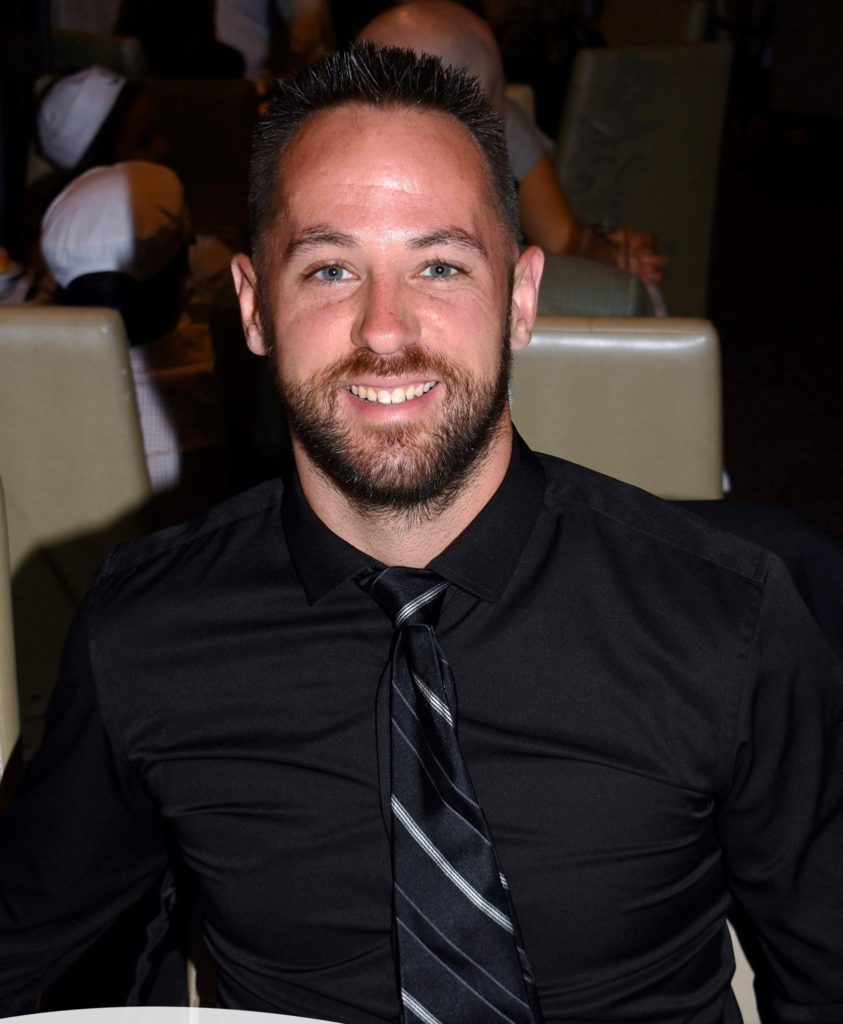 Dave Willert
Digital Services Engineer, US Advanced Services, ABB
Registration
IDFA Members - Free
Non-Members - $99
The webinar registration fee is based on membership. If you have any questions about membership, please email membership@idfa.org.
Questions: If you have questions or need assistance with the registration process, please contact IDFA at 202-737-4332 or registrar@idfa.org.