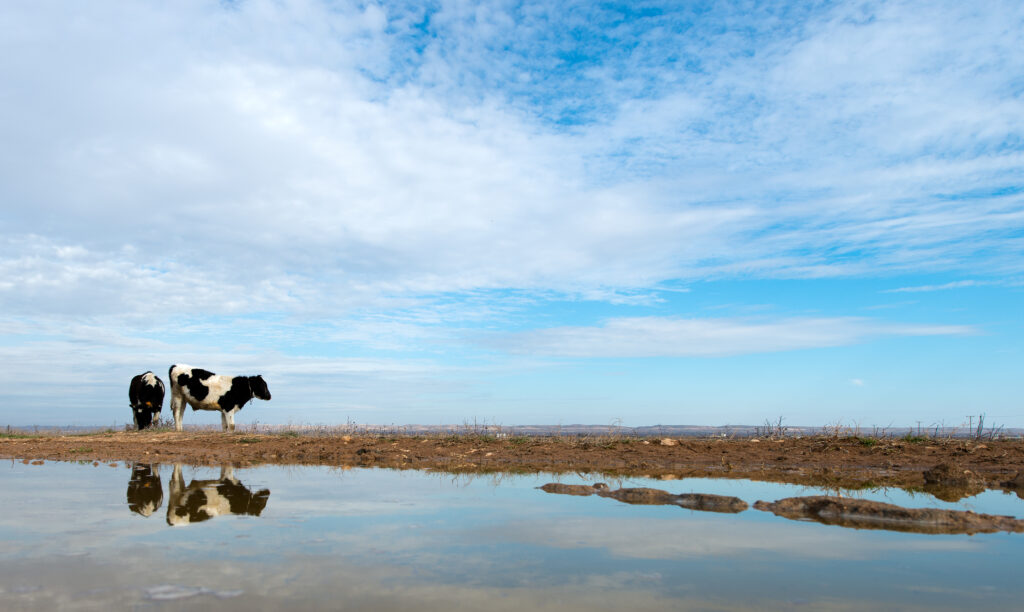 Join IDFA and the Dairy Institute of California for a deep dive into the compliance requirements for California's SB 54, the "Plastic Pollution Prevention and Packaging Producer Responsibility Act."

During this webinar, IDFA's Danielle Quist and the Dairy Institute's Dr. Bill Schiek will review the framework of the law and the key requirements for dairy processors selling into this major market. In addition, this webinar will provide insight into how CalRecycle is interpreting the law, its information gathering process, the direction of future regulations and perspective on how dairy companies can succeed and engage.
Presented by:

Featuring: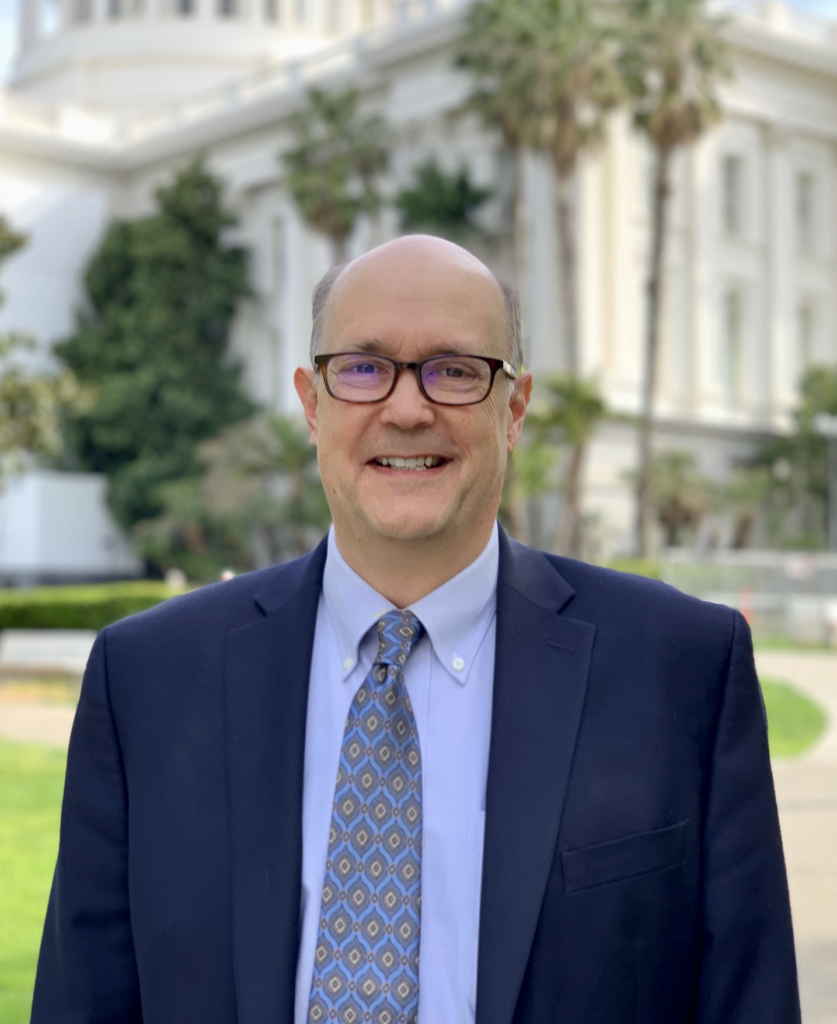 Bill Schiek
Executive Director, Dairy Institute of California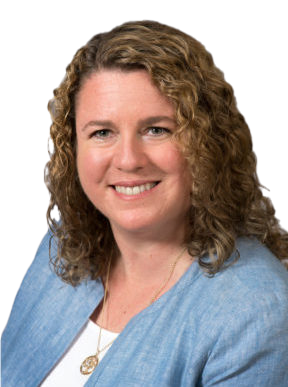 Registration
This webinar is free for those in the dairy community.
Questions: If you have questions or need assistance with the registration process, please contact IDFA at 202-737-4332 or registrar@idfa.org.